Gintama THE FINAL Movie Boasts Over 1 Million Tickets Sold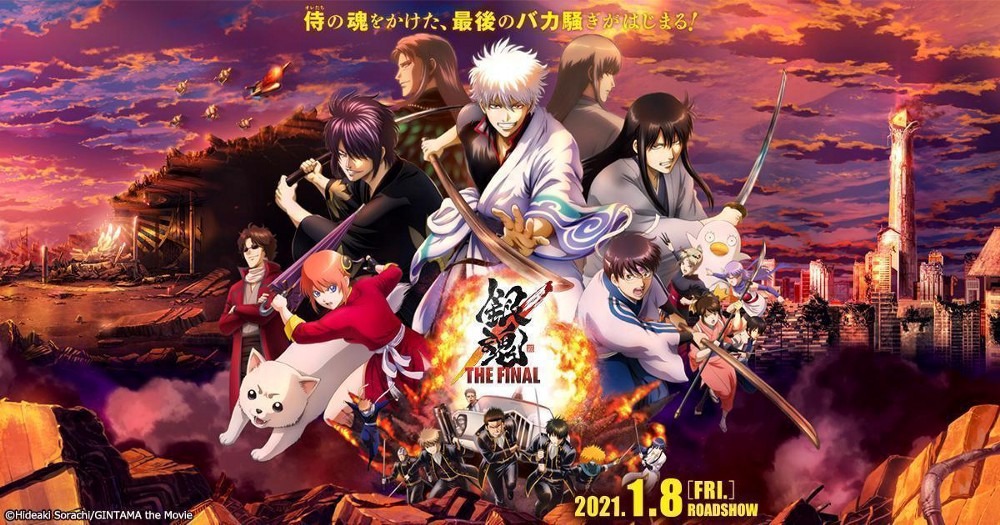 The Demon Slayer movie may have dominated the cinematic box office discussions for most of the past few months, but we'll always have that moment during which the Gintama THE FINAL movie managed to knock it out of first place. As one would expect, that means Gintama has been doing quite well for itself in the Japanese box office, and the feature recently managed to soar past 1 million tickets sold.
That adds up to more than 1.4 billion yen for the Yorozuya gang, and that's during a time with more restrictive measures in place at theaters. It's also the fastest a Gintama film has ever made this much, and if it manages to pull in 300 million yen more (about $2.8 million), it'll be the highest-grossing movie in the Gintama franchise.
As for who's seeing it, according to Oricon the ratio favors women at 4:6, and ages range from teens to late 30s.
Via Crunchyroll