Get Your Andor Fix with These Intriguing Anime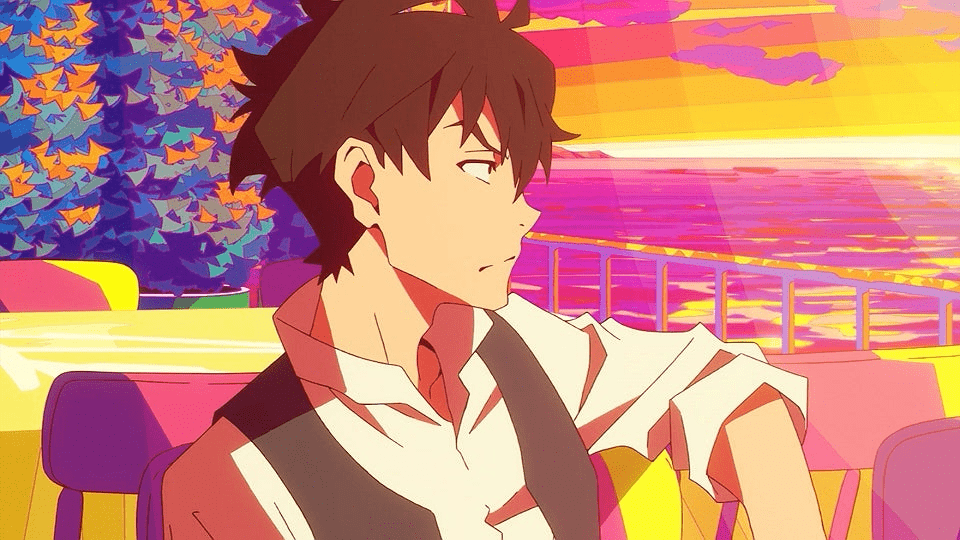 The first season of Andor has just wrapped… and the good news is, it will be back! As the second season goes into production, though, we already find ourselves missing the danger, intrigue, and double-crossing of the new Star Wars series. Fortunately, we've got plenty of intriguing anime titles to go back to!
Whichever of the show's many twisting plot threads you most enjoyed, there's something for you. Check out our list of recommendations and get watching!
Great Pretender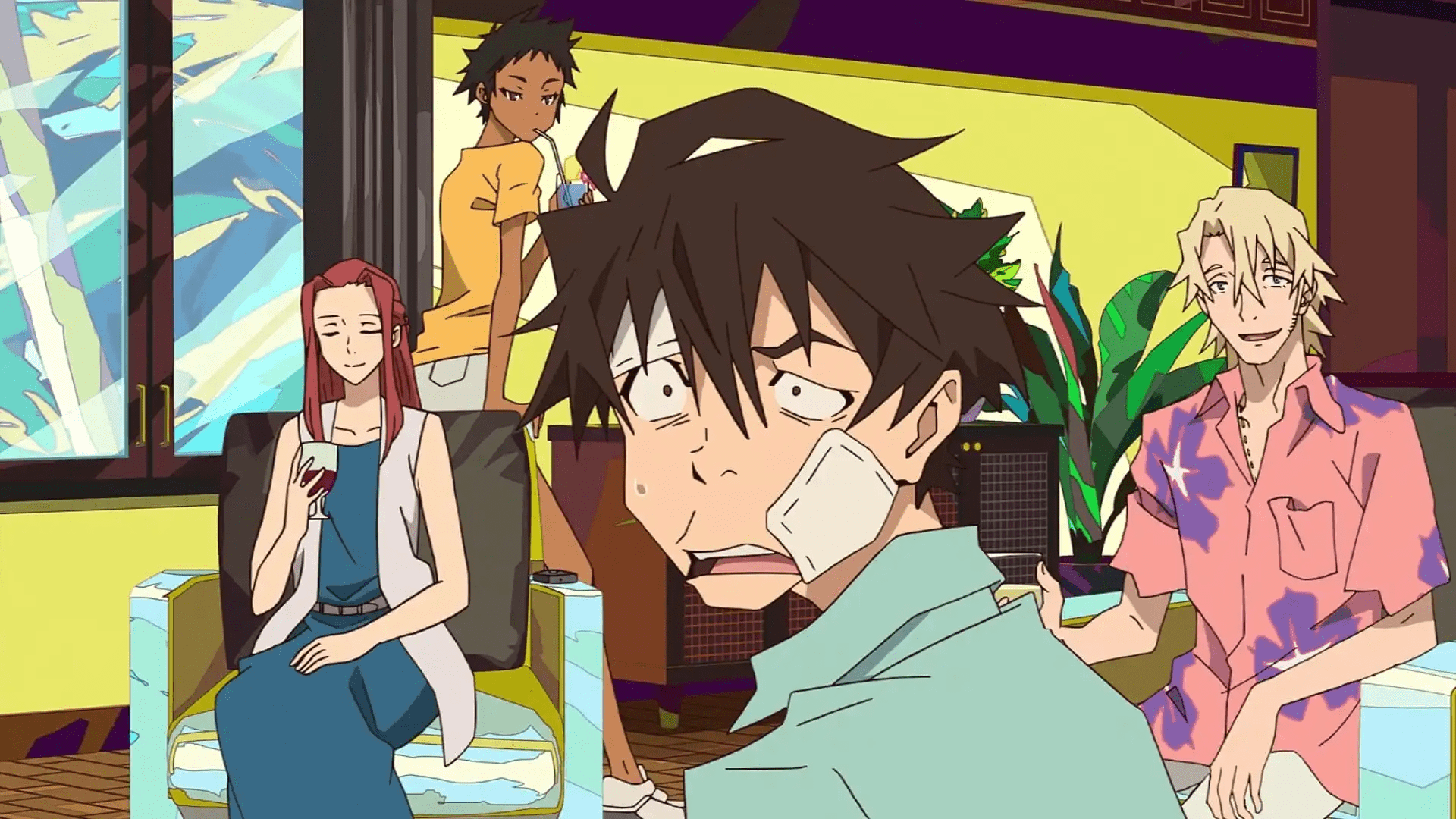 Imagine this: a con-man gets in big trouble and finds himself pulled into the inner circles of a charismatic figure operating outside the law in the name of justice. Sounds a bit like the story of Cassian Andor… but it's also the plot of Great Pretender. The made-for-Netflix original by Wit Studio follows another man, Makoto Edamura, as he travels the globe with gentleman thief Laurent Thierry.
The series also have a similar story arc setup in common. Great Pretender takes place in a series of cases, leading to Los Angeles, Singapore, London, and beyond. Each arc has its own cast of characters, linked together by the core group. Sadly, the fourth case isn't currently available on Netflix in the U.S. But you can still enjoy the first three!
Case Closed: Zero's Tea Time
Stellan Skarsgård appears in Andor as Luthen Rael, a mysterious figure with multiple identities and motivations. If you found yourself enjoying his character, we think you may like the Case Closed spinoff, Zero's Tea Time, also on Netflix. If you're a Detective Conan fan, you may already know about Zero… a.k.a. Rei Furuya, Toru Amuro, or Bourbon. And you'll know exactly why his spinoff series has made this list.
Rei has multiple jobs—police officer, detective, black-ops… and café barista. It's no antiques dealer gig, but it's still an impressive cover. If you enjoy watching Luthen weave his web, you'll have a great time following Rei on his many different adventures.
Legend of the Galactic Heroes
At the center of Andor, of course, is the incoming Rebellion… the thing that kicked off the whole Star Wars franchise. Gears are turning all over the galaxy, including right under the Empire's nose. And if you enjoyed that part of the action, it's time to dive into Legend of the Galactic Heroes.
Based on the epic book series by Yoshiki Tanaka, the series follows all aspects of conflict between the Galactic Empire and the Free Planets Alliance. At the head of each is a young genius tactician: Reinhard von Lohengramm and Yang Wen-li, respectively. If you're ready to take the plunge, you can watch the most recent anime adaptation on Crunchyroll.
Need more heists? Learn about the upcoming prequel series Lupin Zero.