Endo and Kobayashi Live! The Latest on Tsundere Villainess Lieselotte Shares Third Trailer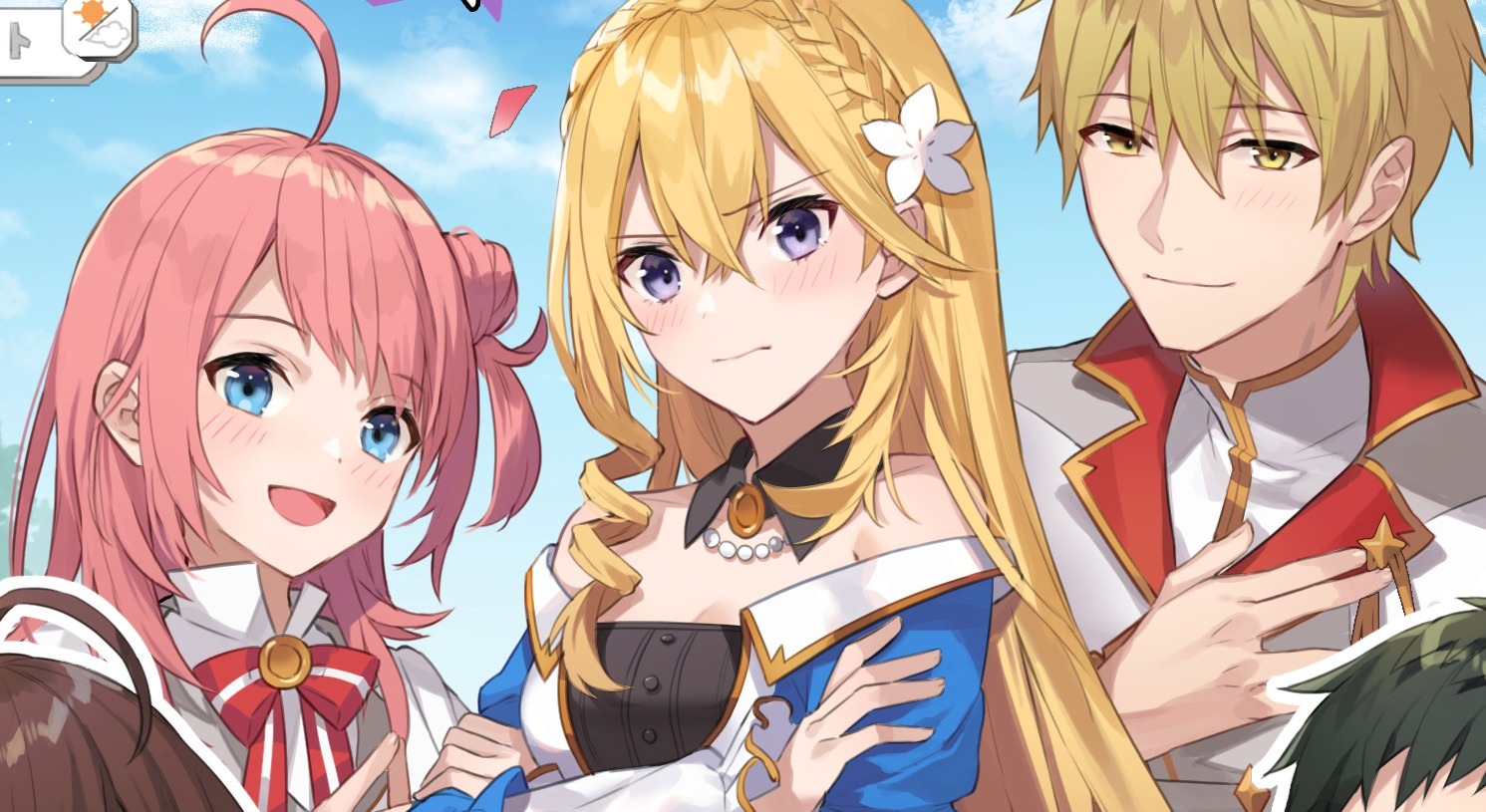 It won't be too much longer before the anime adaptation of the light novel series Endo and Kobayashi Live! The Latest on Tsundere Villainess Lieselotte comes out. Ahead of the January 6 debut (which HIDIVE will stream simultaneously), a third promotional trailer has been released.
In addition to that, we've learned that the opening song "Ibitsu na Kotoba" (translated as "Distorted Words") will be performed by DAZBEE and the ending theme song "Hana no Yo ni" (translated as "Like a Flower") will be performed by Anna. The anime's website also announced that Shun Horie has been cast as Fabian Oldenburg and Taku Yashiro has been cast as Leon Schache. Here are the other cast members who have been announced: Tomori Kusunoki plays Lieselotte Riefenstahl, Yūichi Nakamura plays Siegwald Fitzenhagen, Kaito Ishikawa plays Aoto Endō, Kana Hanazawa plays Shihono Kobayashi, Miyu Tomita plays Fiene, Tomokazu Sugita plays Baldur Riefenstahl, and Ryota Ohsaka plays Artur Richter. (Character name spellings might change.)
The anime is being made at Tezuka Productions, with Fumihiro Yoshimura of Jungle Emperor Leo: Hon-o-ji helming the project as the director. The person in charge of series scripts is Tomoko Konparu, who has also worked on NANA, Kimi ni Todoke – From Me to You, and Uta no Prince-sama – Maji Love 1000%.
J-Novel Club publishes the original light novel series by Suzu Enoshima and gave this description for its plot:
"One day, Crown Prince Sieg hears the Voices of the Gods out of the blue. Apparently, his fiancée Lieselotte is a "tsun de rais" villainess destined to meet her demise…and her sharp tongue is just a way of covering up her embarrassment. The prince can hardly contain himself after discovering Lieselotte's adorable hidden side. Little does he know, the heavenly beings that bestowed this knowledge unto him are actually high schoolers!

Can he use their divine prophecy (let's play commentary) to save his betrothed and avoid a Bad End?!"
Source: ANN
____
Danica Davidson is the author of the bestselling Manga Art for Beginners with artist Melanie Westin, plus its sequel, Manga Art for Everyone, and the first-of-its-kind manga chalk book Chalk Art Manga, both illustrated by professional Japanese mangaka Rena Saiya. Check out her other comics and books at www.danicadavidson.com.