Endo and Kobayashi Live! The Latest on Tsundere Villainess Lieselotte Drops Trailer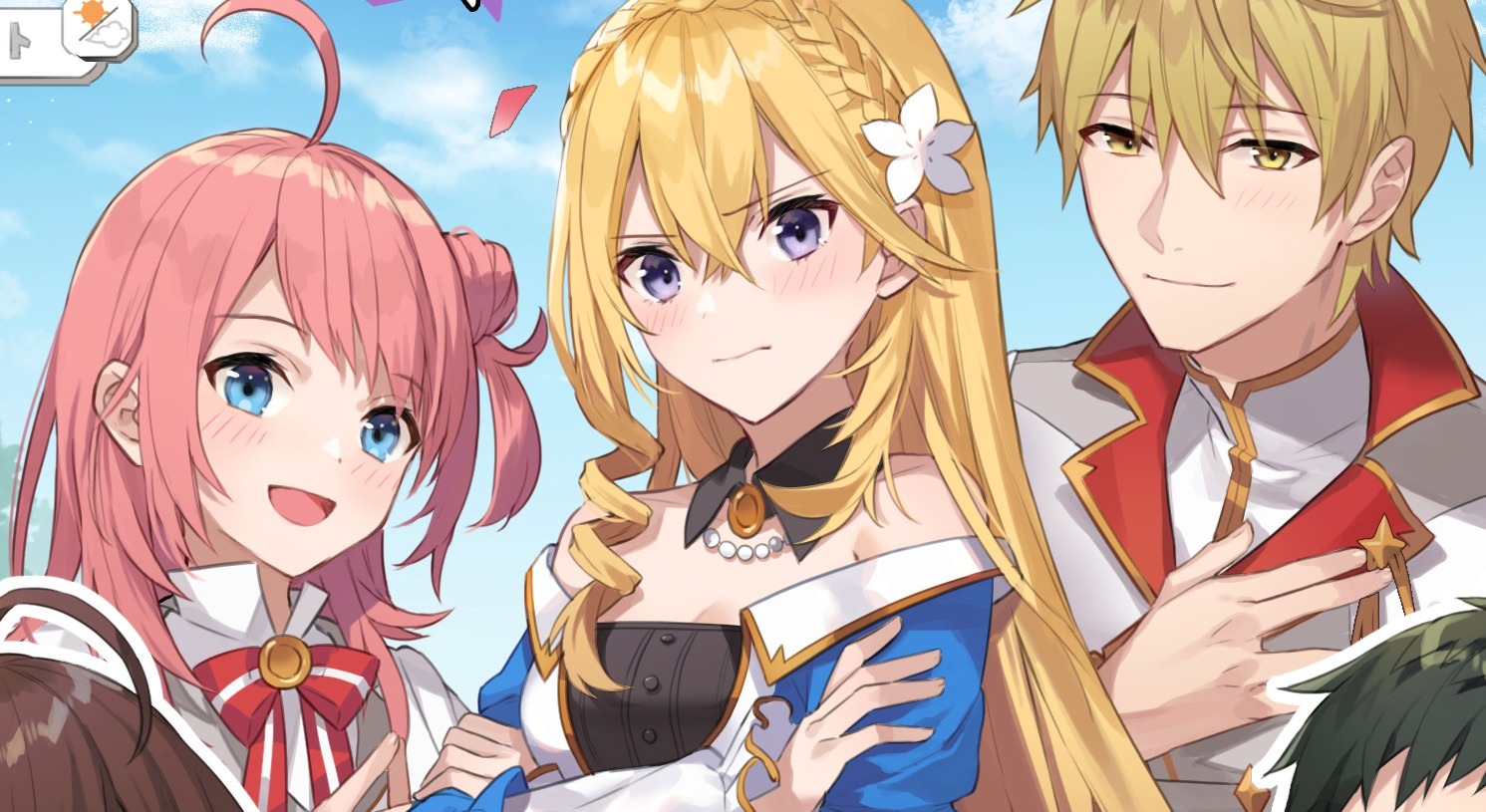 A new trailer for the upcoming Endo and Kobayashi Live! The Latest on Tsundere Villainess Lieselotte anime revealed that it will make its debut on January 6.
The trailer also let us know that Tomokazu Sugita will play Baldur Riefenstahl and Ryota Ohsaka will play Artur Richter. Beyond that, Tomori Kusunoki will play Lieselotte Riefenstahl, Yūichi Nakamura will play Siegwald Fitzenhagen, Kaito Ishikawa will play Aoto Endō, Kana Hanazawa will play Shihono Kobayashi, and Miyu Tomita will play Fiene.
The person tasked with series scripts is Tomoko Konparu, who has previously worked on Kimi ni Todoke – From Me to You, NANA, and Uta no Prince-sama – Maji Love 1000%.
There are multiple composers — Tatsuhiko Saiki, Natsumi Tabuchi, Junko Nakajima, Sayaka Aoki, and Kanade Sakuma — all of whom worked on My Next Life as a Villainess: All Routes Lead to Doom! In addition to that, three of them were involved with I'm the Villainess, So I'm Taming the Final Boss. Credit for character design goes to Miyuki Katayama of Young Black Jack.
The original light novels are written by Suzu Enoshima and published in English by J-Novel Club. J-Novel Club gave this description of the plot:
"One day, Crown Prince Sieg hears the Voices of the Gods out of the blue. Apparently, his fiancée Lieselotte is a "tsun de rais" villainess destined to meet her demise…and her sharp tongue is just a way of covering up her embarrassment. The prince can hardly contain himself after discovering Lieselotte's adorable hidden side. Little does he know, the heavenly beings that bestowed this knowledge unto him are actually high schoolers!

Can he use their divine prophecy (let's play commentary) to save his betrothed and avoid a Bad End?!"
The light novels were originally published on Shōsetsuka ni Narō (translated as Let's Be Novelists) and got picked up by Kadokawa Books.
Source: ANN
____
Danica Davidson is the author of the bestselling Manga Art for Beginners with artist Melanie Westin, plus its sequel, Manga Art for Everyone, and the first-of-its-kind manga chalk book Chalk Art Manga, both illustrated by professional Japanese mangaka Rena Saiya. Check out her other comics and books at www.danicadavidson.com.