In Honor of Lycoris Recoil, More Anime Cafés with Secrets
Great news for Lycoris Recoil fans: there's a second season on the way! This multilayered anime has intrigue, action, and a café setting. And we couldn't help but notice just how many anime series have groups with similar cover stories.
As we warm up for the next season of the popular series, we're taking a look at other anime cafés concealing hidden depths. From spies to magical warriors to all-out turf wars, the eateries in these series are hiding more than just secret menu items.
Pastel Memories
If you're a Lycoris Recoil fan, odds are it's not the only anime you watch. In fact, you probably have memories of tons of beloved anime and manga. But what if that fond nostalgia started to disappear? Fortunately, the girls of Pastel Memories are here to help.
The series, based on a mobile game, stars 12 café waitresses living in a time after Akihabara lost its otaku culture. They take it in turns to save the worlds of anime, manga, and light novels. They do this by literally jumping into the fictional worlds of the series and fighting to preserve them as they're remembered. You'll find parodies of well-known titles all throughout this show, from Rozen Maiden to Evangelion.
Case Closed: Zero's Tea Time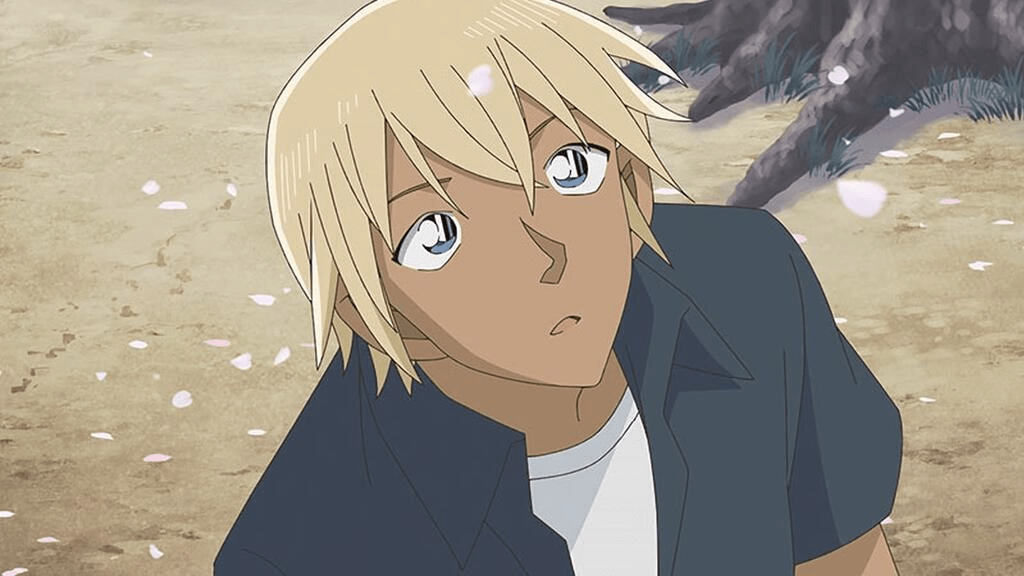 Long before Lycoris Recoil, Case Closed was on the scene. Recently, the show launched several spinoff series, including Zero's Tea Time. Based on the manga of the same name, the show focuses on Rei Furuya, a.k.a. Zero, a.k.a. many other names.
Viewers follow the popular character through his many jobs: a secret agent, a detective's assistant, and a barista. Café Poirot has been doing business under the Mouri Detective Agency for decades now, of course. But this is the perfect series for fans who want a little more time with their favorite triple agent.
Akiba Maid War
While Lycoris Recoil is aggressive, Akiba Maid War is downright brutal. And rather than serving as fronts for something besides the café, the various locales' cheery appearances are covering for a shocking lifestyle. Basically, according to this series, the maid cafés of Akihabara are a war zone. Being a maid and staying popular meant taking out the competition.
Besides dancing and serving customers, Nagomi finds herself gunning her way through the streets of Akihabara. But there's a method to the madness, and eventually she'll discover what lies at the heart of all this aggression. The history of cute, violent maids stretches way back, as it happens.
Need something more straightforward? Try these short, cute anime series!