Case Closed English Dub Joins Tubi Lineup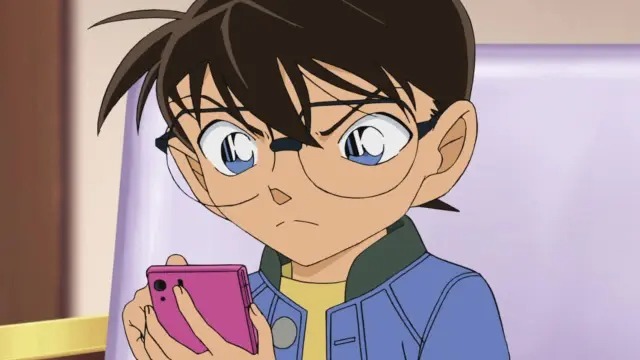 If you're looking for another way to enjoy the Case Closed anime—also known as Detective Conan—Tubi has you covered! The free, ad-supported streaming service announced plans to add the Case Closed English dub, and at the time of this writing there are 10 episodes available to watch. 
Here's TMS Entertainment sharing the news on Twitter:
Based on the manga by Gosho Aoyama and currently consisting of over 1,000 episodes and various spinoffs, the Case Closed anime is also available to stream on Crunchyroll, which describes the series like so:
The son of a world famous mystery writer, Shinichi Kudo, has achieved his own notoriety by assisting the local police as a student detective. He has always been able to solve the most difficult of criminal cases using his wits and power of reason.
Source: TMS Entertainment