Voice Actor Mamoru Miyano Often Doesn't Get Roles He Auditions For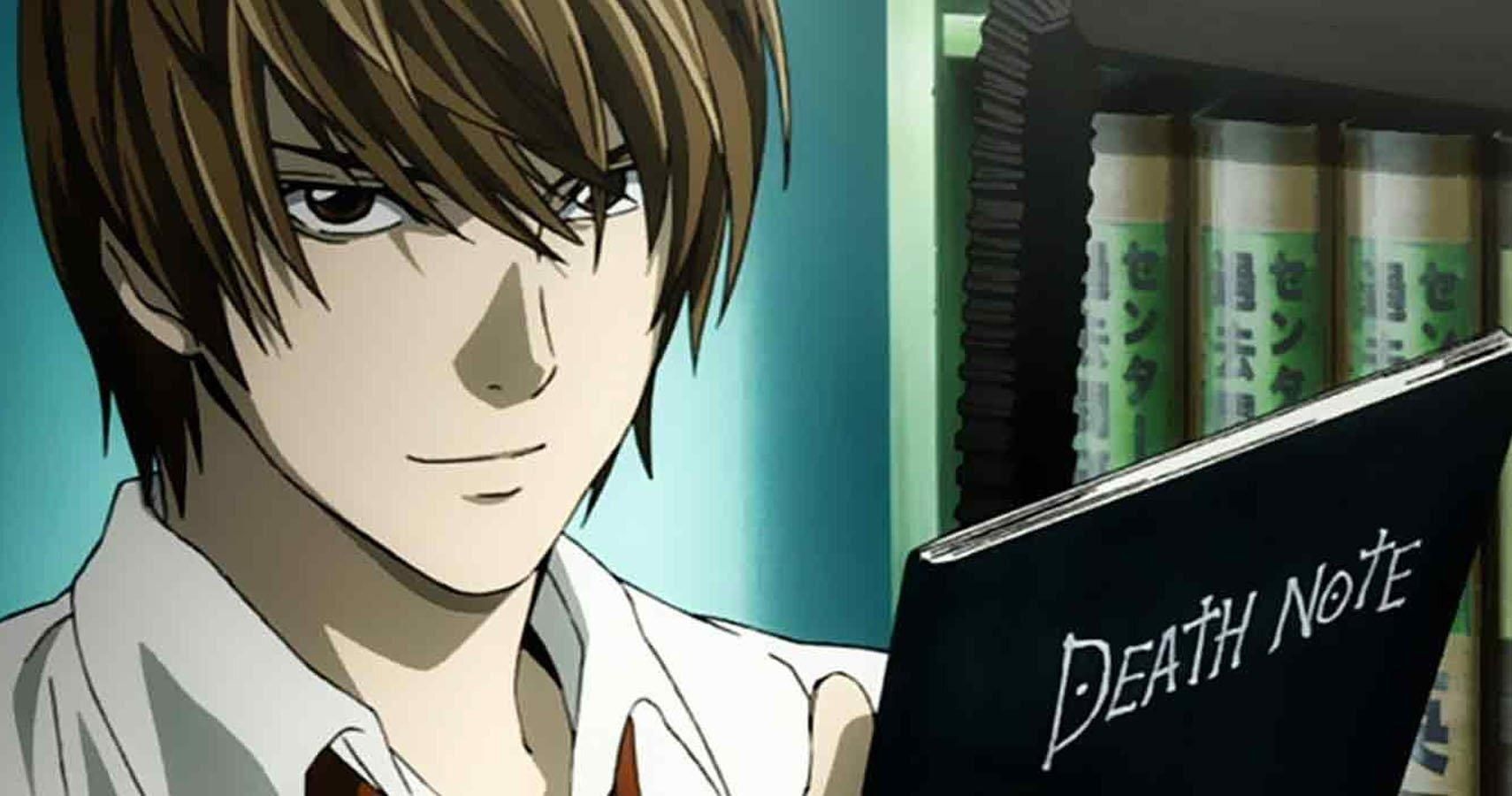 Mamoru Miyano is a top tier voice actor who's played Light Yagami in Death Note, Rintaro Okabe in Steins;Gate and Kiba in Wolf's Rain, to name a few. But he recently opened up about how difficult the voice acting business is, even for someone established like him. It's not as glamorous as people on the outside might think it is.
"I often don't get the roles I audition for," Miyano revealed on the TV show A-Studio+. "There are many times when I don't get them, even for the shows and films Mr. Wakabayashi works on." That's a reference to sound director Kazuhiro Wakabayashi, whom he met while working on Wolf's Rain, and who's helped him out since. "There's a lot left to chance—so many different factors involved. Even now, I still am passed over in favor of less senior voice actors. I feel like, 'That role was taken from me' or 'That guy got it…'"
But he also said, "I have time to think about why I am still frustrated and what was missing in my performance. That's something I really enjoy about the voice acting profession."
He talked about his childhood and how it's impacted him. "I have a bit of an inferiority complex because I didn't do well as a child… I feel like I'm not wanted. You can see that through me making people smile. It's not just about me entertaining them, but also about my own self-affirmation."
Despite talking about an inferiority complex, he also expressed his assurance in his acting ability. "As a voice actor, I can say with unparalleled confidence that I am great at what I do," he commented. "Because I have years of experience, I can say the same about my recent work in TV shows, stage plays, and variety shows as well."
Source: ANN
____
Danica Davidson is the author of the bestselling Manga Art for Beginners with artist Melanie Westin, plus its sequel, Manga Art for Everyone, and the first-of-its-kind manga chalk book Chalk Art Manga, both illustrated by professional Japanese mangaka Rena Saiya. Check out her other comics and books at www.danicadavidson.com.