Great Pretender Season 2 Hits Netflix Worldwide November 25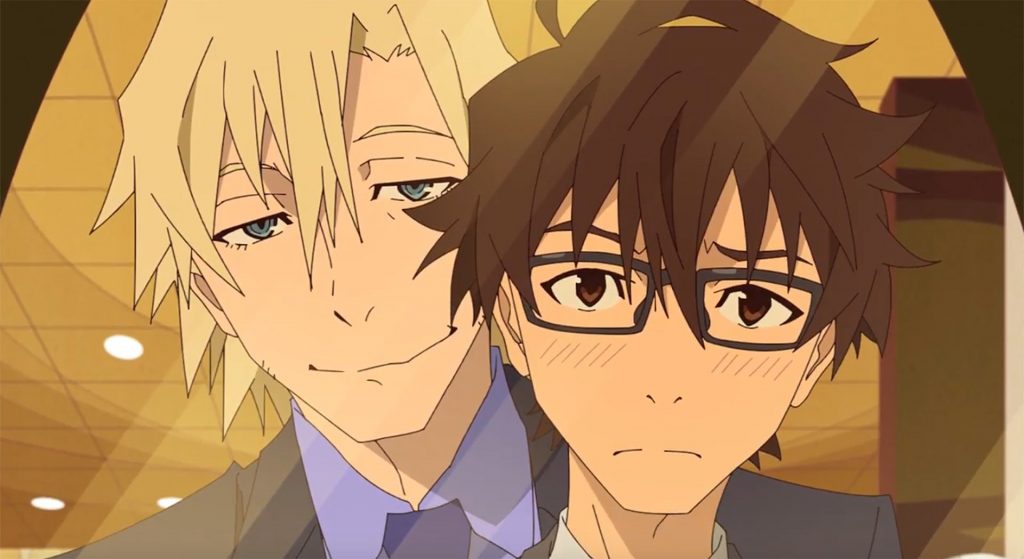 Good news, Great Pretender fans: the second season of the Wit Studio anime hits Netflix November 25.
Great Pretender season 2 encompasses the show's fourth "Case," episodes 15 to 23, entitled "Wizard of the Far East." It takes place in Shanghai and Tokyo, bringing Makoto and crew back to where it all began.
The season already aired in Japan, and is streaming on Netflix there too.
The first 22-episode season is currently streaming, so you've got about a month to catch up or rewatch your favorite Cases before the new season hits.
Great Pretender is animated by Wit and directed by Hiro Kaburagi (91 Days) with scripts from Ryota Kosawa (Parasyte live-action films) and character designs by Yoshiyuki Sadamoto (Evangelion).
Who's looking forward to Great Pretender season 2?
Here's how Netflix describes the show:
Supposedly Japan's greatest swindler, Makoto Edamura gets more than he bargained for when he tries to con Laurent Thierry, a real world-class crook.
Source: ANN