Koyoharu Gotoge Reveals the Manga That Inspired Demon Slayer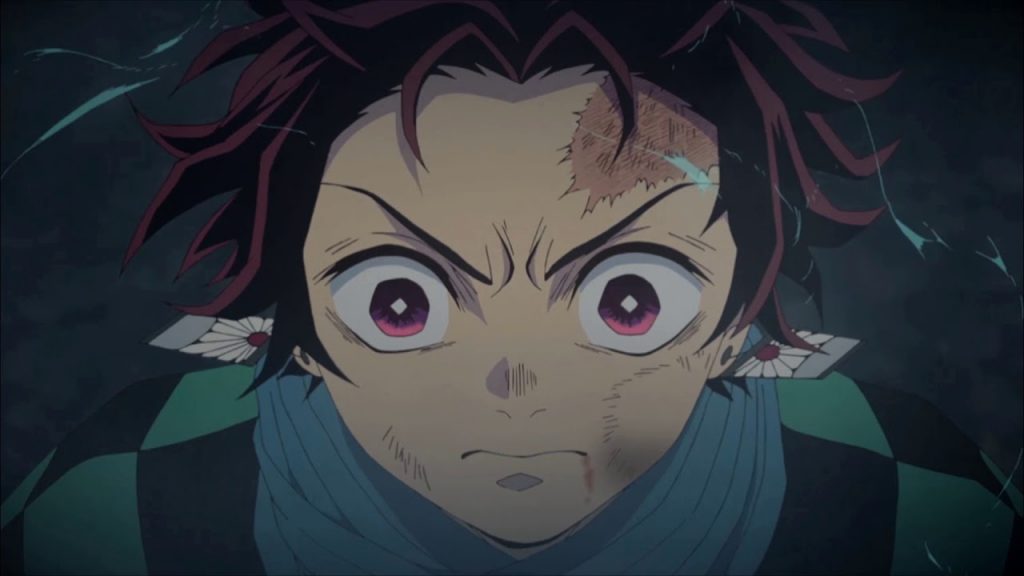 Demon Slayer: Kimetsu no Yaiba is the hot topic right now, with everyone from the New York Times to Japanese government officials talking about it. It's a good time to be Koyoharu Gotoge, the creator of the manga, who's no doubt inspiring tons of young people to pick up a pencil and write their own.
But what manga inspired the young Gotoge to do the same thing? It turns out there's a long-forgotten interview from back in 2016 in which Gotoge revealed the top three manga that inspired Demon Slayer.
Said Gotoge:
"There are too many [manga] to count, but if I had to choose the top three, they'd be Jojo's Bizarre Adventure, Naruto and Bleach."
Gotoge also revealed that Bleach's Gotei 13, the military branch of the Soul Society, came up a lot in meetings with Demon Slayer's editor.
There you have it: Gotoge definitely followed in the footsteps of three Shonen Jump classics when creating Kimetsu no Yaiba. Since the manga ended in May, we're looking forward to what Gotoge cooks up next.
Here's how Viz Books describes Demon Slayer:
In Taisho-era Japan, Tanjiro Kamado is a kindhearted boy who makes a living selling charcoal. But his peaceful life is shattered when a demon slaughters his entire family. His little sister Nezuko is the only survivor, but she has been transformed into a demon herself! Tanjiro sets out on a dangerous journey to find a way to return his sister to normal and destroy the demon who ruined his life. Learning to slay demons won't be easy, and Tanjiro barely knows where to start. The surprise appearance of another boy named Giyu, who seems to know what's going on, might provide some answers…but only if Tanjiro can stop Giyu from killing his sister first!
Source: Otakomu