Is This the Reason Demon Slayer: Kimetsu no Yaiba Is Such a Hit?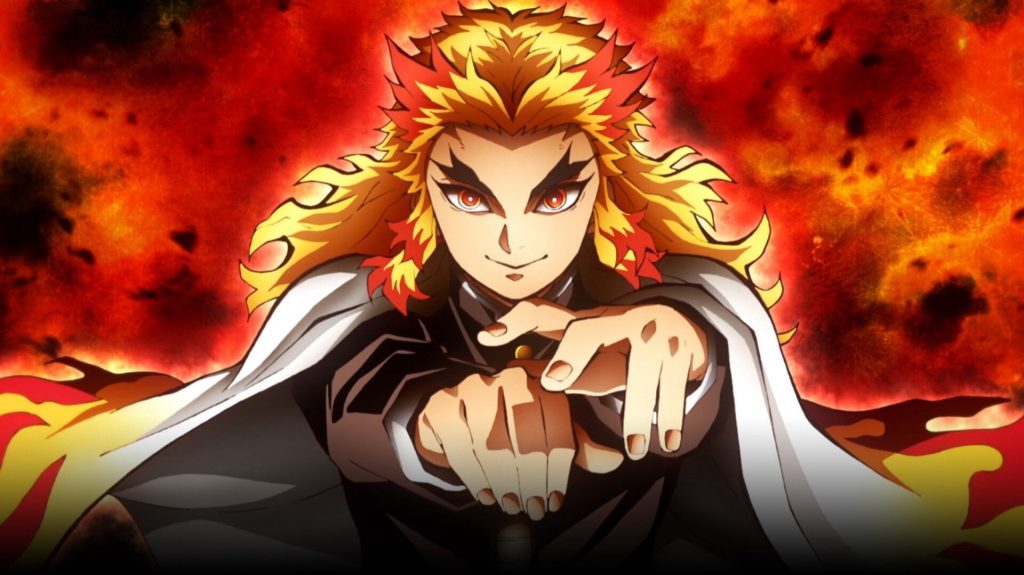 Demon Slayer: Kimetsu no Yaiba is one of the biggest hits of the last few years. The manga has sold about a bajillion copies, and the anime is no slouch either. Early reports about this weekend's box office show the new film, Mugen Train, taking in plenty o' yen too.
Why is Demon Slayer such a hit? Yahoo Japan asked producer Yuma Takahashi from Aniplex what he thinks.
First off, Takahashi says it was the appeal of the original manga, not the anime:
"The anime may have helped people learn about the manga, but that's not what made it such a hit. It was because the original manga was interesting. It was decided to make the anime a strict adaptation that would sincerely preserve the manga."
Secondly, the producer credits the current media environment:
"Recently, not just broadcast, but streaming services have become a normal part of watching anime. Demon Slayer was streamed on a variety of those services."
In addition, he says that because Demon Slayer ran 26 episodes over two cours, it was able to build up a fanbase slowly. Many recent anime series run only one cours, or about 12 episodes.
Finally, Takahashi credits the story's combination of old and new. On the one hand, he says, it's a classic story of a young man going on a journey and becoming a hero. On the other, it's not just good versus evil: the demons have their own complicated backgrounds and motivations, etc.
Good base material + streaming + 26 episodes + a mix of old and new = hit. Makes sense to me!
Here's how Viz Books describes Demon Slayer:
In Taisho-era Japan, Tanjiro Kamado is a kindhearted boy who makes a living selling charcoal. But his peaceful life is shattered when a demon slaughters his entire family. His little sister Nezuko is the only survivor, but she has been transformed into a demon herself! Tanjiro sets out on a dangerous journey to find a way to return his sister to normal and destroy the demon who ruined his life. Learning to slay demons won't be easy, and Tanjiro barely knows where to start. The surprise appearance of another boy named Giyu, who seems to know what's going on, might provide some answers…but only if Tanjiro can stop Giyu from killing his sister first!
Source: Yahoo Japan