What to Watch While You Wait for the Evangelion Movie
After lots of false starts and global delays, the final Evangelion movie will be coming to us in January 2021. 3.0+1.0, or Thrice upon a Time, is the end of an era. It's also been a long time in coming, so understandably we're all a bit antsy as we wait out this final stretch.
If you're in need of something to fill the gap, consider these three selections. One is directed by Hideaki Anno, one features his art, and one… Well, one does feature him. Sort of. You'll see.
Aim for the Top: Gunbuster!
Before Gurren Lagann threw galaxies around, and before any Evangelion movie explored the fate of humanity, there was Gunbuster. The explosive six-episode OVA may have featured giant robots and space aliens, but it took a lot of its cues from the world of sports anime. In particular, it pulled heavily from 1973 tennis anime Aim for the Ace!, including the aggressive Coach and elegant big sister/mentor. While its philosophy is far different to Evangelion's, it'll scratch that Anno mecha anime itch you may be feeling.
Royal Space Force: The Wings of Honnêamise
This 1987 film wasn't directed by Anno, but rather by fellow Gainax co-founder Hiroyuki Yamaga. Yamaga also provided the screenplay, about a team on an alternate human world attempting to assemble their own space program under the threat of war. One certain scene aside, it's a glorious film in terms of plot and visuals. It was also the first project for multiple anime and manga luminaries, including Anno himself. You can see his artistry as the special effects artist, and as one of the film's animation directors.
Aoi Honoo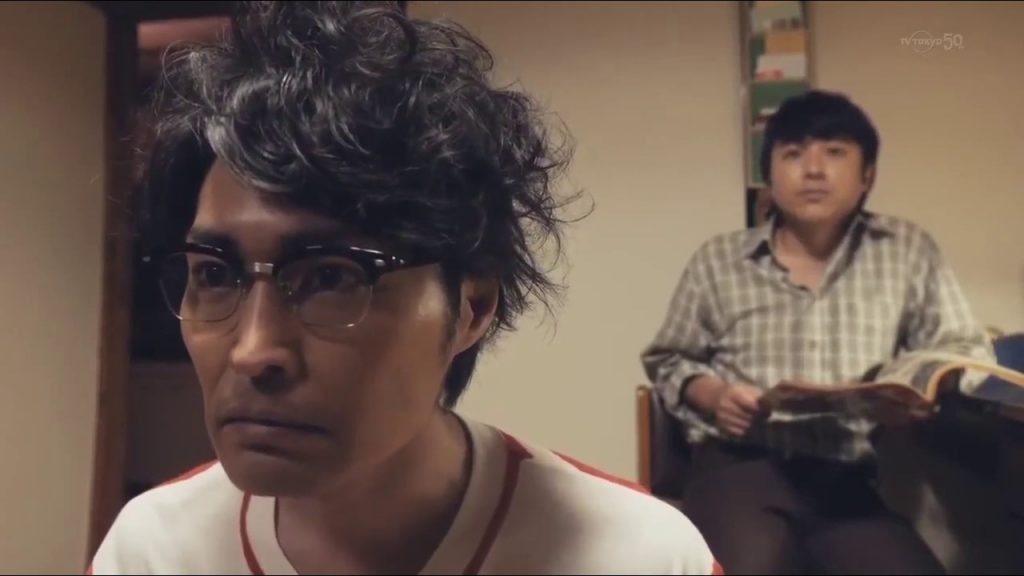 Localized either as Blue Fire or Blue Blazes, this adaptation of Kazuhiko Shimamoto's semi-autobiographical manga features the Evangelion movie director as a major character! The series follows Moyuru Honoo, a would-be artist at the Osaka University of Arts in the 1980s. But his bravado only takes him so far when he's attending classes with the literal founders of Gainax. The series is funny, informative, and surprisingly historically accurate. You can also catch Ken Yasuda as an on-point Anno, right down to his famous love of Ultraman.
Let the Anno goodness tide you over 'til Thrice upon a Time arrives!