Fruits Basket Anime to Return with Season 2 in 2020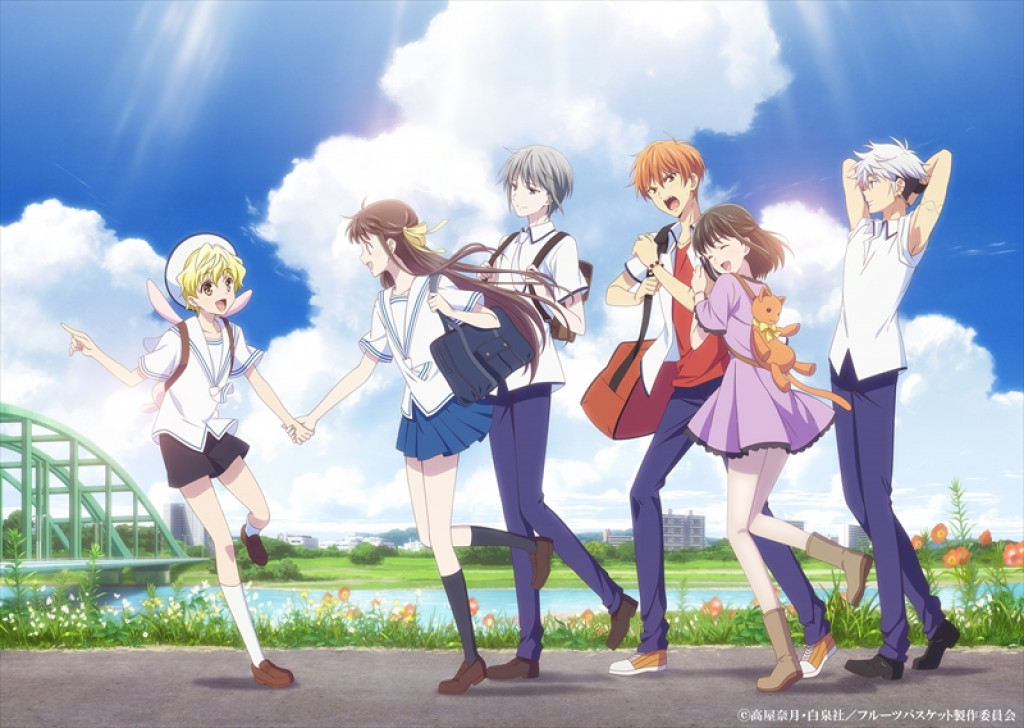 The first season of the new Fruits Basket anime—which aims to completely retell the manga by Natsuki Takaya—aired today, and a big announcement came along with it. Following a tease in this year's 20th issue of Hakusensha's Hana to Yume magazine, the adaptation will return with a second season in 2020.
The first season ran for a total of 25 episodes, and is currently available to stream via Funimation and Crunchyroll. Here's how the latter describes it:
Tohru Honda thought her life was headed for misfortune when a family tragedy left her living in a tent. When her small home is discovered by the mysterious Soma clan, she suddenly finds herself living with Yuki, Kyo, and Shigure Soma. But she quickly learns their family has a bizarre secret of their own: when hugged by the opposite sex, they turn into the animals of the Zodiac!