Final Fruits Basket Season Gets Full Promo Ahead of Premiere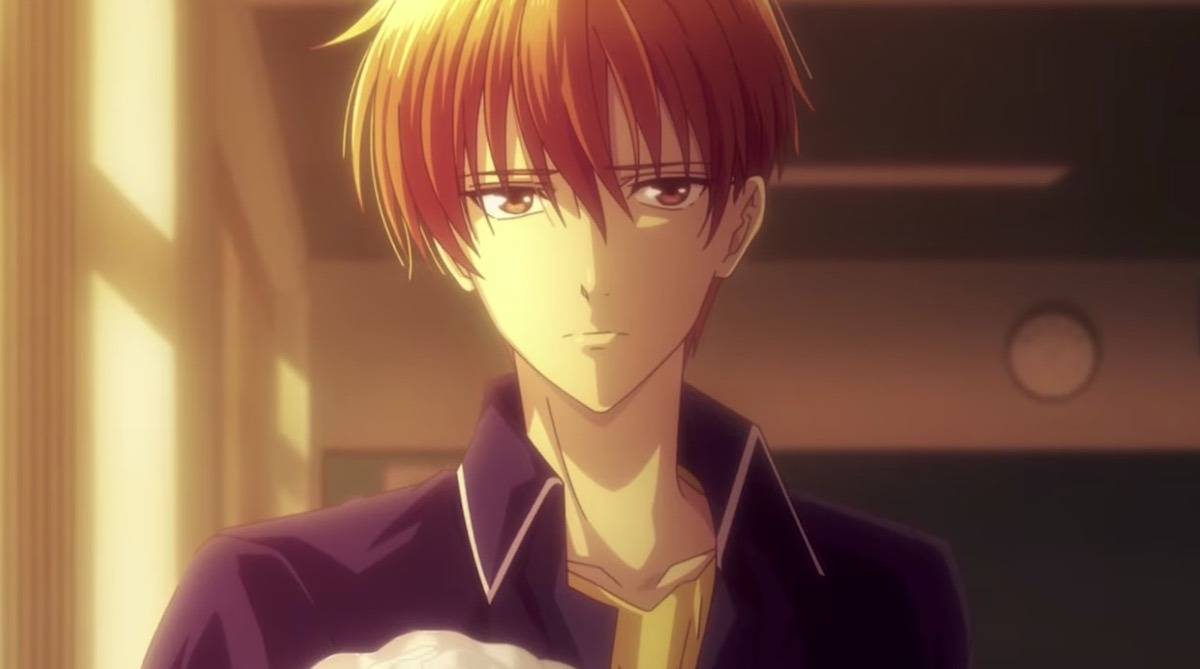 Emotions are running high in the latest preview for the final Fruits Basket season, which kicks off on TV in Japan on April 5. The appropriately titled Fruits Basket the Final anime aims to properly wrap up the new adaptation of Natsuki Takaya's manga, and you can prepare yourself for the dramatic conclusion below.
The final Fruits Basket season will feature an opening theme song by Japanese-Chinese boy band WARPs UP, with seven member group GENIC closing it out with the ending theme song "Haru Urarara."
Funimation will stream the final season as it airs and provide an English dub.
The new version of the Fruits Basket anime started airing in April of 2019, introducing a completely new cast and staff from the previous adaptation and covering the entire story. Here's how Funimation describes it:
Tohru Honda thought her life was headed for misfortune when a family tragedy left her living in a tent. When her small home is discovered by the mysterious Soma clan, she suddenly finds herself living with Yuki, Kyo, and Shigure Soma. But she quickly learns their family has a bizarre secret of their own: when hugged by the opposite sex, they turn into the animals of the Zodiac!