Fellow Power Rangers Pay Tribute to Green Ranger Jason David Frank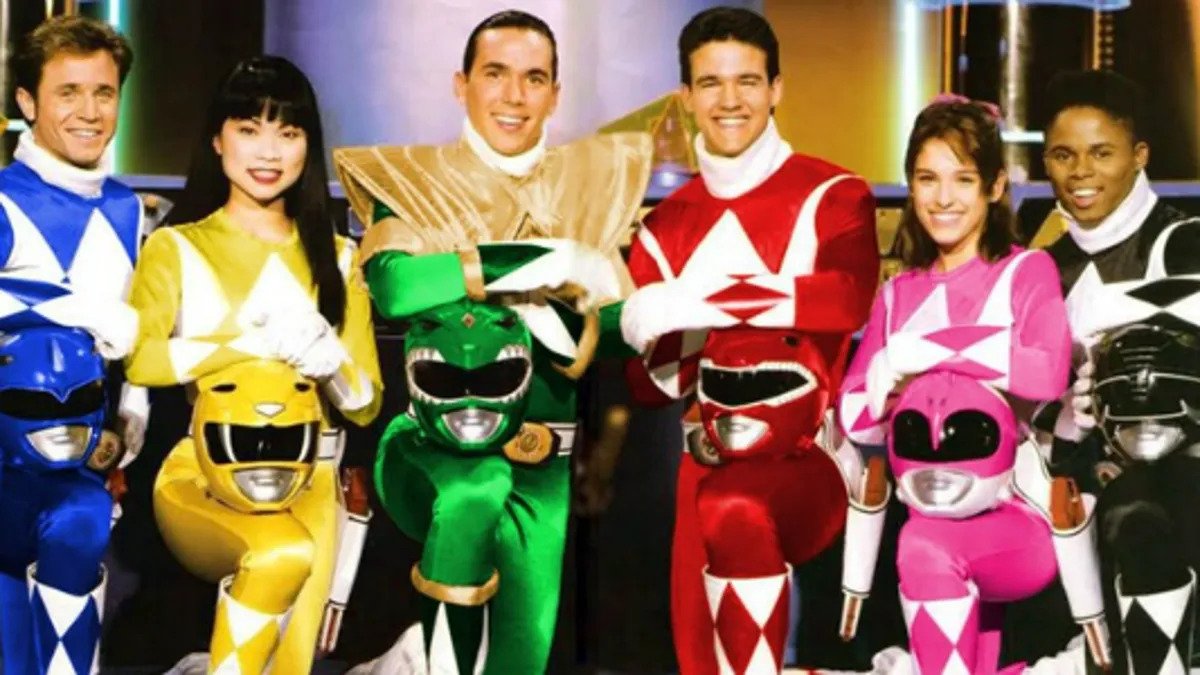 Yesterday we reported on the sad news that Jason David Frank, who played Tommy Oliver (the Green Ranger and White Ranger) on Mighty Morphin Power Rangers, has passed away. Since then tributes have poured in, both from fans who appreciated him from afar and people who worked with him and knew him personally.
Amy Jo Johnson, who played the Pink Ranger, put a long message on Instagram. "I just came on here because I was feeling really sad and really it's really hitting home today what had happened and that he's gone," she remarked. "I don't know. I just thought of all of you guys because I know how much you all meant to him and how much you guys are probably in the same amount of pain and so sad."
She went on, "All of his crazy voice messages on his suits, and then his sense of humor, his positivity. He was always just like constantly calling and texting me how proud he is of me."
Austin St. John, who played the Red Ranger, wrote on Instagram, "'Once a ranger, always a ranger' thoughts and prayers…."
David Yost, who played the Blue Ranger, also took to Instagram, writing:
"My complicated friend
You had my heart on day one
So intelligent, so funny, so energetic
A light so bright, a force like no other
You shaped & transformed so many lives
I know you can now see the truth of the glory that is you.
Thank you, thank you, thank you."
Walter Jones, who played the Black Ranger, remarked, "My heart is sad to have lost another member of our special family."
____
Danica Davidson is the author of the bestselling Manga Art for Beginners with artist Melanie Westin, plus its sequel, Manga Art for Everyone, and the first-of-its-kind manga chalk book Chalk Art Manga, both illustrated by professional Japanese mangaka Rena Saiya. Check out her other comics and books at www.danicadavidson.com.