Evangelion Soundtracks Collected in 25th Anniversary Box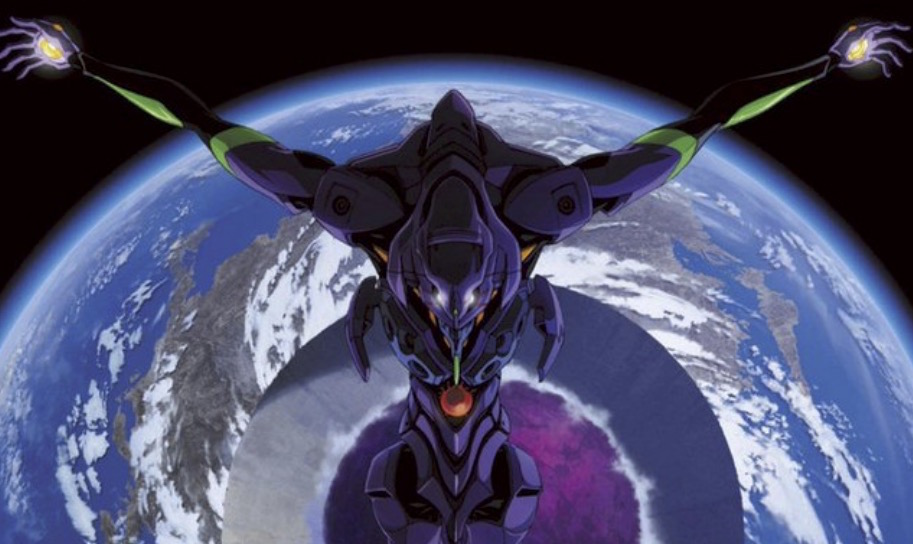 There's nothing quite like the music of the Neon Genesis Evangelion anime, and it's about to be collected in an impressive five-disc set. The NEON GENESIS EVANGELION SOUNDTRACK 25th ANNIVERSARY BOX is due out in Japan on October 7, covering five soundtrack albums released between 1995 and 1997.
Animator and episode director Masayuki whipped up a new illustration for the CD jacket of the set, which is priced at ¥9,800 (about $92).
Here's a preview of the collection:
The full cover art:
There's also a vocal song selection CD called EVANGELION FINALLY due out on the same day in Japan for about $47. Among the 15-track album are songs by Yoko Takahashi, Megumi Hayashibara, and other singers from the series and the Rebuild films.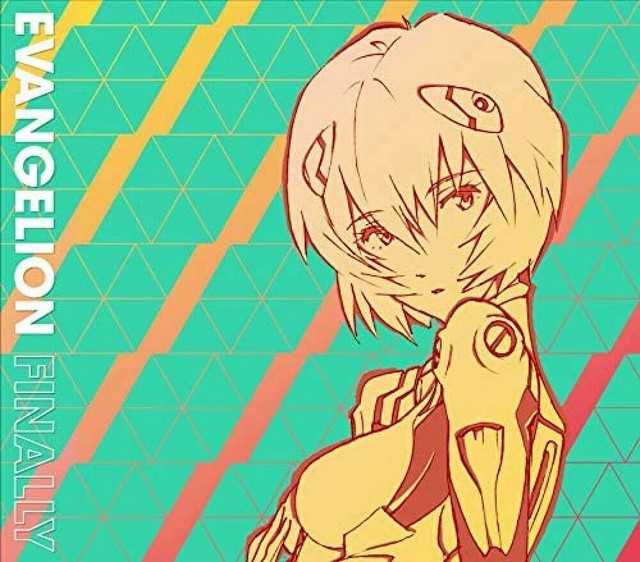 Tracklist:
1. "Zankoku na Tenshi no Thesis" Yoko Takahashi
2. "FLY ME TO THE MOON (YOKO TAKAHASHI Acid Bossa Version)" Yoko Takahashi
3. "Tamashii no Refrain" Yoko Takahashi
4. "THANATOS -IF I CAN'T BE YOURS-" LOREN & MASH
5. "Komm, süsser Tod /Akaki Shi yo, Kitare" (M-10 Director's Edit. Version) ARIANNE
6. "Kyou no Hi wa Sayonara" Megumi Hayashibara
7. "Tsubasa wo Kudasai" Megumi Hayashibara
8. "FLY ME TO THE MOON 2020" Yoko Takahashi
9. "Kokoro yo Genshi ni Modore 2020" Yoko Takahashi 
Bonus tracks:
10. "Mugen Houyou" Yoko Takahashi
11. "Shiawase wa Tsumi no Nioi" Yoko Takahashi
12. "Come sweet death, second impact" Megumi Hayashibara
13. "Dilemmatic triangle opera" Megumi Hayashibara
14. "The Image of black me" Megumi Hayashinbara
15. "Dilemmatic triangle opera (AYANAMI Version) Megumi Hayashibara
Source: Official website via Crunchyroll