Japanese Fans Rank Their Favorite Megumi Hayashibara Roles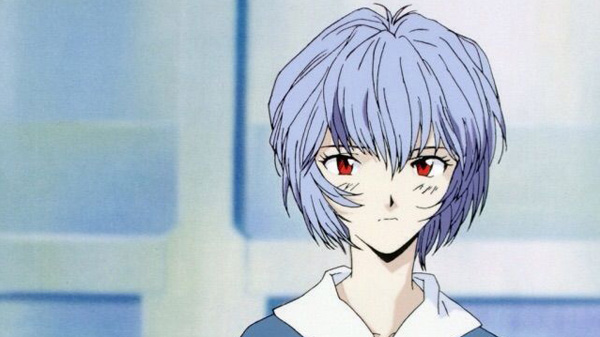 This year, Megumi Hayashibara, the voice actress and singer behind some of anime's most iconic roles (and theme songs), celebrates both her 50th birthday and her over 30 years in the business.
Hayashibara, who debuted in 1986 on the series Maison Ikkoku, has starred in series and films including (but most definitely not limited to) Neon Genesis Evangelion, Slayers, Cowboy Bebop and Paprika.
In celebration of the her illustrious career, ranking site Goo has asked its readers to submit their favorite Hayashibara roles and, folks, the results are definitely not what you'd get from western fans.
10. Nero
A Dog of Flanders: My Patrasche

9. Minky Momo
Magical Princess Minky Momo: Hold on to Your Dreams

8. Kitty
Hello Kitty

7. Anna Kyoyama
Shaman King

6. Bakabon
Heisei Tensai Bakabon

5. Musashi (Jessie)
Pokemon
4. Lina Inverse
Slayers
3. Ranma Saotome (female)
Ranma 1/2

2. Ai Haibara
Detective Conan

1. Rei Ayanami
Neon Genesis Evangelion

Okay, so the top four or so roles probably share a decent amount of overlap with western Hayashibara fans – but things get a bit crazy from there, mostly due to unavailability in the west. I had no idea, for example, that Hayshibara plays Pokemon's Musashi (known as Jessie in the dub) or that she serves as the Japanese voice of Hello Kitty.
Notable roles that didn't make the top 10: Cowboy Bebop's Faye Valentine, Paprika's titular protagonist, and Showa Genroku Rakugo Shinju's Miyokichi.
What are your favorite Megumi Hayashibara roles?
Source: Goo