Studio Trigger Produces 10-Episode Cyberpunk 2077 Anime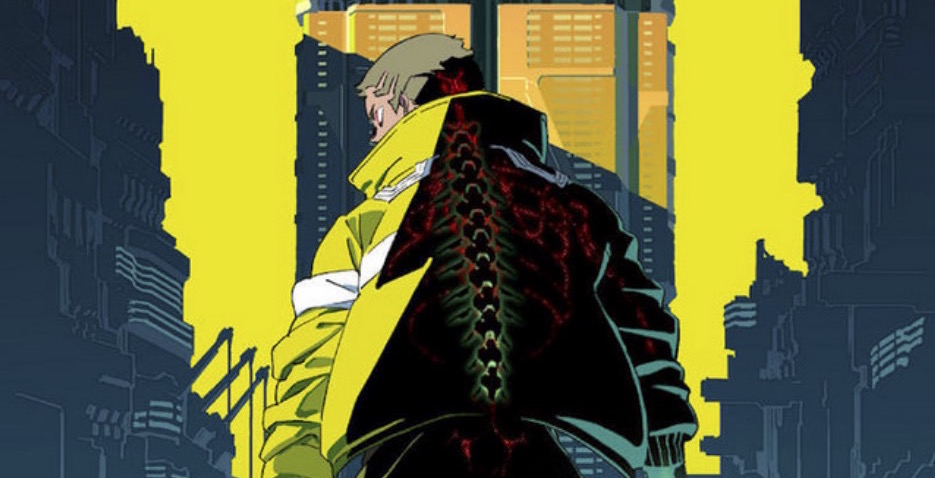 CD PROJEKT RED's Cyberpunk 2077 game was recently delayed to November 19, but that isn't stopping the hype at all. In fact, the anticipation has only increased, especially with today's announcement of a new anime set in the same universe produced by none other than Studio Trigger.
Cyberpunk: Edgerunners is a 10-episode standalone anime that's coming to Netflix in 2022. The show has some serious talent behind it, including Hiroyuki Imaishi (Kill la Kill, Gurren Lagann, PROMARE) as director, Masahiko Otsuka (PROMARE, Gurren Lagann) as assistant director, and Hiromi Wakabayashi (Kill la Kill) as creative director.
Yoshiki Usa (SSSS.GRIDMAN, PROMARE) and Masahiko Otsuka are handling the adapted screenplay, and Yoh Yoshinari (Little Witch Academia, BNA: Brand New Animal) is on character designs with Yuto Kaneko (Little Witch Academia). Rounding out the all-star team is Akira Yamaoka (Silent Hill) on the original soundtrack.
According to the press release, Edgerunners is "about a street kid trying to survive in a technology and body modification-obsessed city of the future. Having everything to lose, he chooses to stay alive by becoming an edgerunner—a mercenary outlaw also known as a cyberpunk."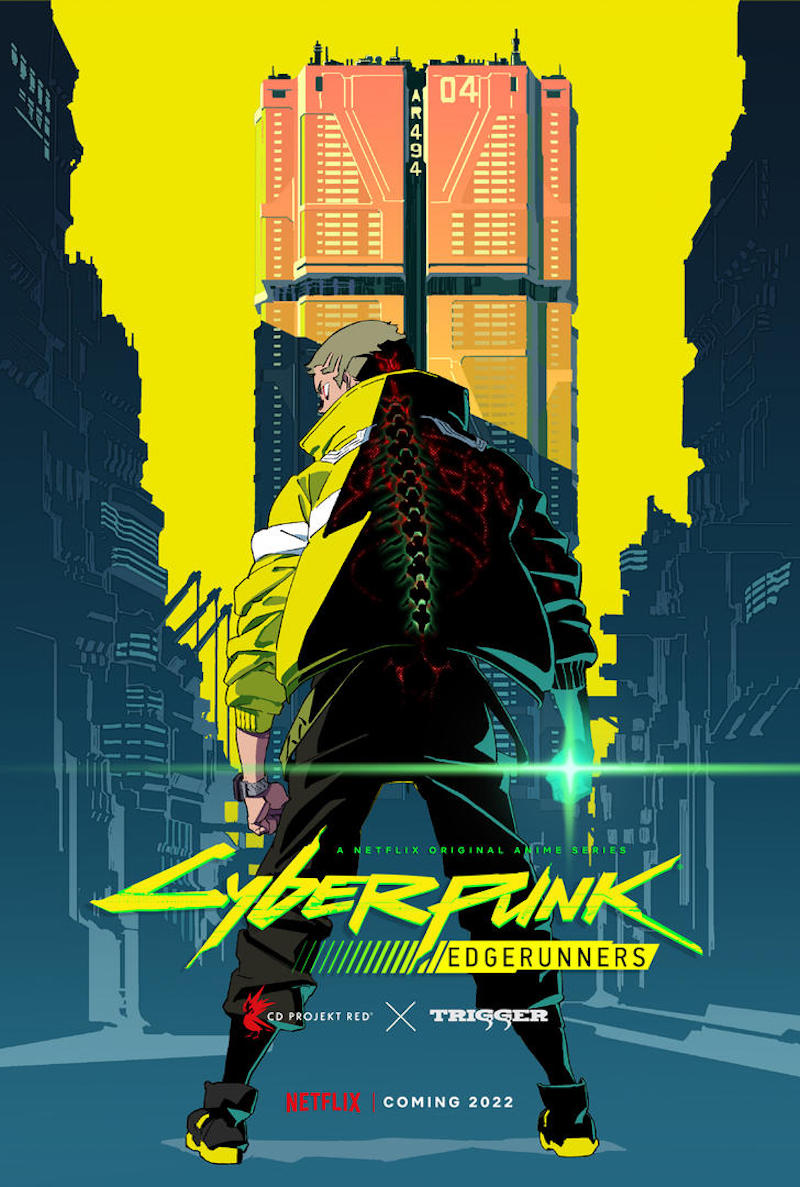 Source: Press release