Little Witch Academia 2 Kickstarter Page Updates
Some good news and some bad news from the Kickstarter campaign for Little Witch Academia 2, which was successfully funded in 2013.
The bad news about the Studio Trigger-produced film is that it'll be coming out a little later than expected. While the film and other rewards were originally estimated to ship in April, there is currently no new estimated date.
The good news is that Trigger has released some new screenshots of the film and a look at one of its hand-drawn backgrounds. On top of that, they showed off some photos of the recent orchestrated soundtrack recording session which took place in Moscow.
It may take a little while longer to come out, but it looks like Little Witch Academia 2 will be a quality piece of animation.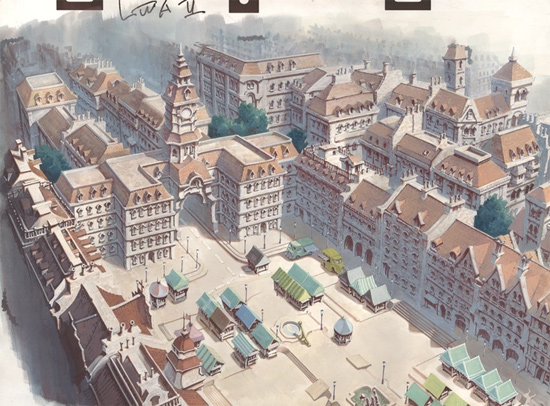 Source: Kickstarter via Crunchyroll
---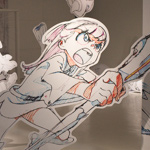 Related Stories:

– Little Witch Academia/Anime Mirai Exhibition
– Studio Trigger looks to get a Kickstart
– Studio Trigger Releases Little Witch Academia Trailer
– Japanese Crowdfunding Grows Up
– Japanese Government Suspends Funding to Anime Mirai