Evangelion Singer Replaces Opening Lyrics With Cat Sounds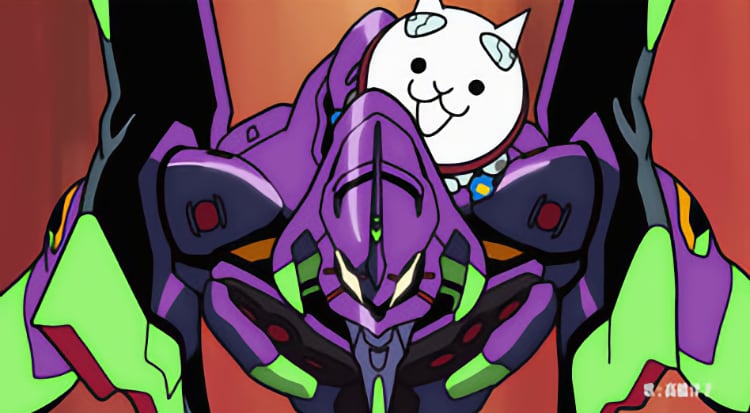 So… for some reason this is a thing, and it's awesome. Yoko Takahashi, the singer of Evangelion's "A Cruel Angel's Thesis," has rerecorded the song, replacing all the lyrics with cat sounds.
The things you get up to when you're locked up at home for a year, huh?
Takahashi's new version of the anime classic is called "A Nyankoku Nyanko's Thesis." In Japan, "meow" is "nya," and cats are sometimes called "nyanko." "Nyankoku" is a combination of nyanko and zankoku, or cruel.
And you need absolutely none of that explanation to simply enjoy this surreal video. Please bask in its glory.
By the way: this version is 90 seconds, like on TV, but there's reportedly a full version on the way. It's no Evangelion 3.0+1.0, but we'll take what we can get in the meantime.
Source: PR Times