Evangelion Is Delayed Again — Here's What to Do in the Meantime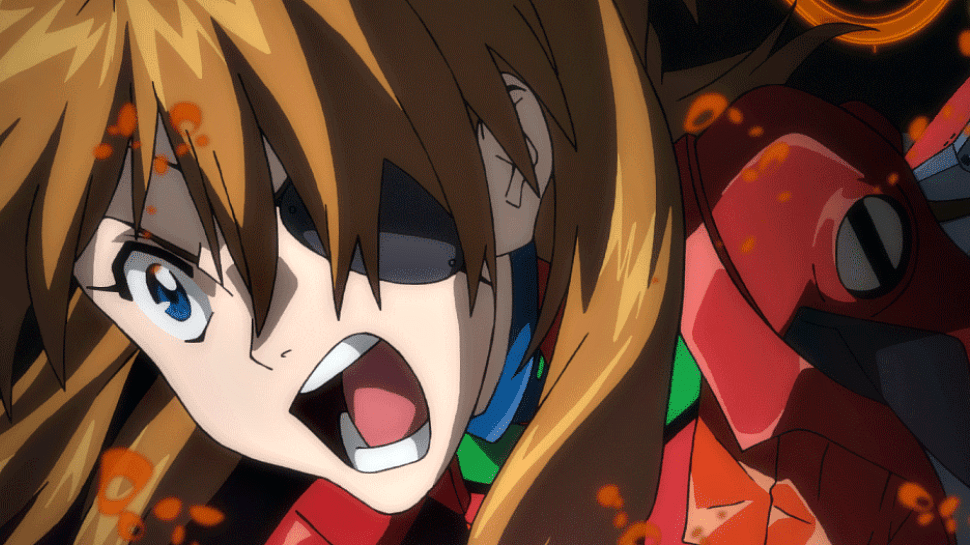 Yep, it's happened again. Evangelion 3.0+1.0 is once again delayed. How long 'til we can see it? Right now, we have no idea.
So what do we do? In the meantime, we've grabbed a few goodies to keep you occupied. Try other offerings from Gainax, see what else Hideaki Anno has done, and keep the Eva love burning. And be sure to let us know how you'll be enduring the latest wait!
Raise a Princess
Anime like Evangelion aren't the only thing to come out of Gainax! The studio has also produced some games, including the Princess Maker series. Launched in 1991, the games task you with raising a daughter in a fantasy world. The series's fifth game dropped in 2007.
Notable in the series is Princess Maker 2, which has a "Refine" version available on Steam. There are 74 possible endings, from pauper to queen (and demon queen!).
Listen to Hideaki Anno's Voice Acting
If you've ever wondered how Evangelion creator Hideaki Anno would fare at voice acting, we have the answer — courtesy of Studio Ghibli's The Wind Rises.
Anno plays the very real Jiro Horikoshi, the engineer behind Japanese fighter planes used in World War II. The film tells his life story, following both his marriage and his career. If you prefer dubs, you can listen to Joseph Gordon-Levitt's take on Horikoshi instead.
Watch the Evangelion short film
Dubiously canonical but pretty to look at, the Evangelion short film Until You Come to me is a heck of a placeholder. It was made as part of Studio Khara's Animator Expo series, to showcase the work of the studio's artists. There's no real plot, but plenty of evocative images of a post-Impact Earth.
We see Shinji, Rei, and Asuka in this torn-up landscape, set to the strains of "Danny Boy." What does it all mean? Possibly nothing, though that hasn't stopped people thinking. But more on that later.
See Anno's Take on Cutie Honey
Anno's directorial work stretches way outside Evangelion, and way outside Gainax and Khara. In 2004, he launched a one-two punch of transforming heroine goodness. The live-action Cutie Honey film and 3-part OVA Re:Cutie Honey hail from Anno, and offer linked modern takes on Go Nagai's android heroine.
The film was also many anime fans' first experience with Anno as a live-action director. But it wouldn't be his last, as we've seen in recent years.
Bring on the Theories
What's the #1 thing to do when there's no new Evangelion? Launch into crazy theories about what there already is!
There's plenty of good theory fodder already out there. Multiple timelines? A looping story? How about the Four Asukas Theory? There's nothing too outlandish for Eva. And considering 3.0+1.0 looks like it's going to put a cap on things (for now), you might as well smoke 'em if you've got 'em.
How are you going to pass the time until the final Evangelion movie finally hits?
---
Otaku USA may earn a small commission on purchases made through links on this article.