Evangelion 3.0+1.0 Becomes Hideaki Anno's Highest-Grossing Film
Despite theaters in Tokyo and other major cities across Japan being closed the last week or two (thanks Covid), Evangelion 3.0+1.0 is still racking up yen. 8.28 billion yen, to be precise.
That means 3.0+1.0 has surpassed the 2016 hit Shin Godzilla, which made 8.25 billion during its theatrical run, to become the highest-grossing film directed by Hideaki Anno.
So far, the film has been in theaters for 59 days, and has had 5.42 million admissions. The state of emergency called in Tokyo and elsewhere looks like it's going to be extended through much of May, so folks like me living in the Big T can't go watch it again for a while, but I suspect a lot of Eva fans will be back for repeat viewings once things calm down.
Meanwhile, Anno is at work on Shin Ultraman, which reunites him with Shin Godzilla co-director Shinji Higuchi. That film is due out… sometime. Then it's on to Shin Kamen Rider.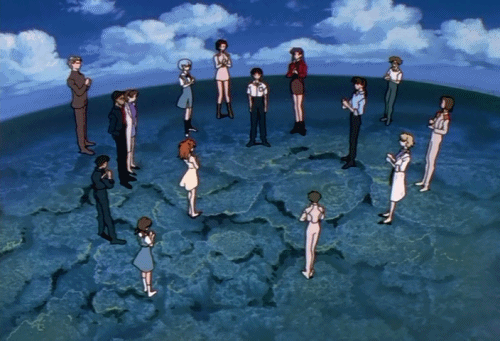 Source: Yahoo News