Japan Box Office Watch: Kingdom, Miyazaki Lead Weekend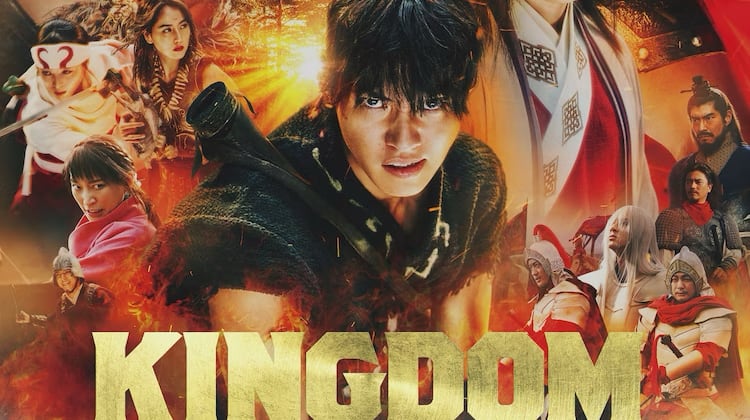 Another weekend of manga and anime dominance in Japan. Over the weekend of August 18 to August, the #1 film at the box office was the latest Kingdom film (the third, for those keeping track). This marks the fourth weekend the film has come in at #1. The franchise, which kicked off in 2019, is based on the long-running manga by Yasuhisa Hara about China's Warring States period.
At #2 was Hayao Miyazaki's The Boy and the Heron, which has been in theaters since July 14. Ghibli and Toho are finally beginning to advertise the film after a month of intentional PR silence, which may be why the film jumped from #3 to #2 this weekend. Meanwhile, at #3 was Pixar's Elemental, which is called My Element in Japanese.
Coming in at #6 in its opening weekend was Akira Toriyama adaptation SAND LAND. At #4 and #5 were the new Mission Impossible and Crayon Shin-chan films, respectively.
Source: Natalie