Enako Reveals Her Cosplay Warehouse with Hundreds of Outfits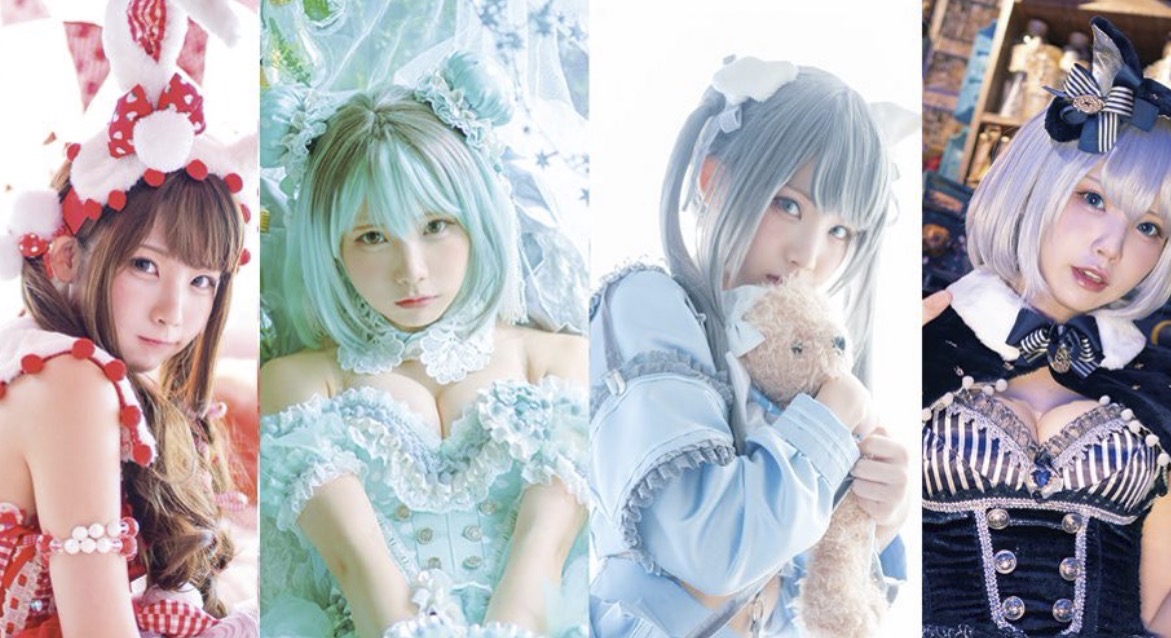 Enako has made her love of cosplaying into an actual (and well-funded) career, but where does she keep all her cosplay outfits? It turns out she has a warehouse full of them.
This was revealed on the YouTube channel Business Drive. The whole video is more than 13 minutes long (and in Japanese), and the warehouse shows up at 7:31. The video labels the place as a "costume warehouse" while Enako herself calls it a "costume room."
Her outfits are kept in bins, and each bin has pictures and labels so she can keep track. Enako's not even sure how many outfits are here, but she guesses maybe between 400-500. She does try a few outfits on for her fans during the video.
But it's not all glitz and fashion. The video also gives Enako time to discuss how she gets harassed and bullied online by some people. Yet she doesn't let the negativity get her down, obviously. She loves to cosplay no matter what, and, as you can tell from this clip, she's also a fan of Baki the Grappler.
But if you think you've seen everything now, it turns out that this is not her entire warehouse. Enako says there's a room in the back where she has her wigs as well as props like cosplay swords.
Though she gets some negative comments online, she gets many more positive ones, and Japanese netizens were excited to see this behind-the-scenes reveal. Comments included:
"Her annual income is huge, but it looks like the cost of costumes, room rental, style maintenance, shooting costs, etc. are huge as well."
"It's like a theme park! I wanna buy a yearly pass!"
"Everything is sorted so perfectly!"
What do you think of Enako's massive cosplay warehouse? Have you seen anything like it?
Source: SoraNews24
____