Documentary Shows Last Performance of Late Composer Ryuichi Sakamoto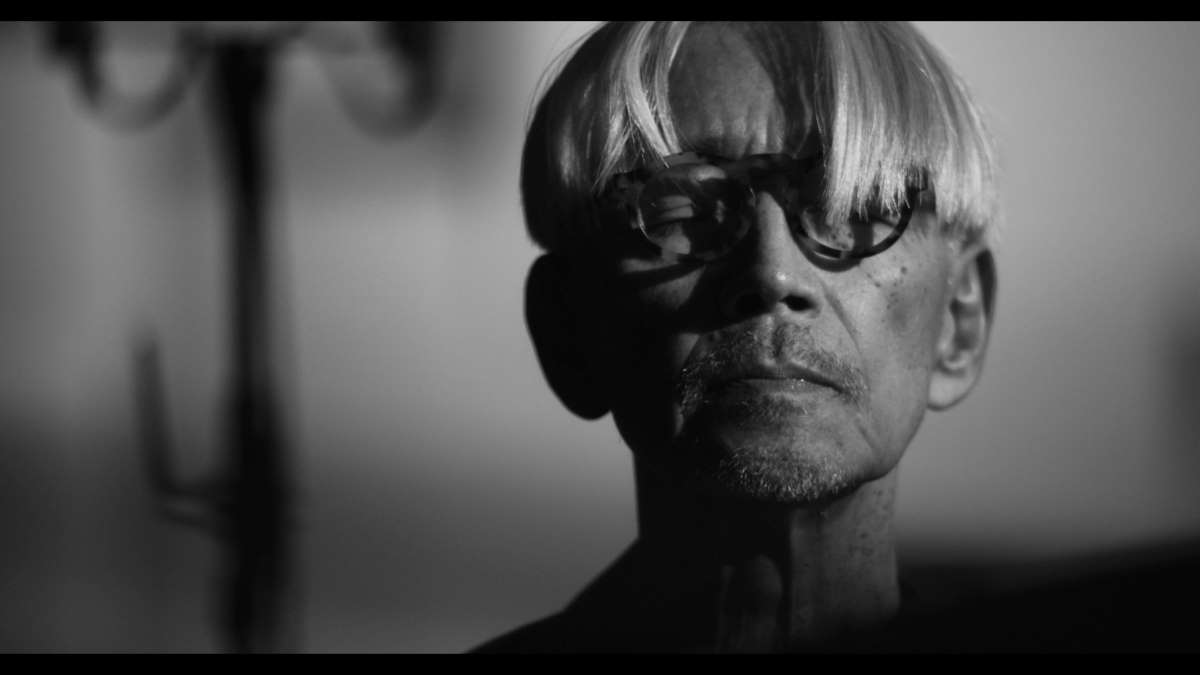 Musician and composer Ryuichi Sakamoto, who won an Academy Award and has worked on both live-action and anime projects, passed away in spring 2023. Now the Venice Film Festival will debut a documentary movie titled Opus that showcases his very last performance. Opus will have its North American debut at the New York Film Festival on October 11-12.
Sakamoto's son, Neo Sora, was the director of the documentary. With Sakamoto battling stage four cancer and knowing he wouldn't be here much longer, he said the documentary was "conceived as a way to record my performances — while I was still able to perform — in a way that is worth preserving for the future."
Here is a preview:
https://twitter.com/TheNYFF/status/1696639955659898996
The performance was done with great care. "Everything was meticulously storyboarded so that the camera positions and the lighting changed significantly with each song," Sakamoto had said.
The composer also noted before passing, "I went into the shoot a little nervous, thinking this might be my last chance to share my performance with everyone in this way. In some sense, while thinking of this as my last opportunity to perform, I also felt that I was able to break new grounds. Simply playing a few songs a day with a lot of concentration was all I could muster at this point in my life. Perhaps due to the exertion, I felt utterly hollow afterwards, and my condition worsened for about a month. Even so, I feel relieved that I was able to record before my death – a performance that I was satisfied with."
In the anime realm, Sakamoto worked on the Appleseed anime movies, The Wings of Honneamise; Exception, Le Chevalier D'Eon; and Sayonara, Tyranno. He was also behind the "I-ke-na-i Rouge Magic"song you can hear playing in the new Urusei Yatsura anime.
Outside of anime he worked on movies like The Last Emperor (which is where he earned his Oscar), and The Revenant.
Source: IndieWire
____
Danica Davidson is the author of the bestselling Manga Art for Beginners with artist Melanie Westin, plus its sequel, Manga Art for Everyone, and the first-of-its-kind manga chalk book Chalk Art Manga, both illustrated by professional Japanese mangaka Rena Saiya. Check out her other comics and books at www.danicadavidson.com.