Award-Winning Composer Ryuichi Sakamoto Has Stage IV Cancer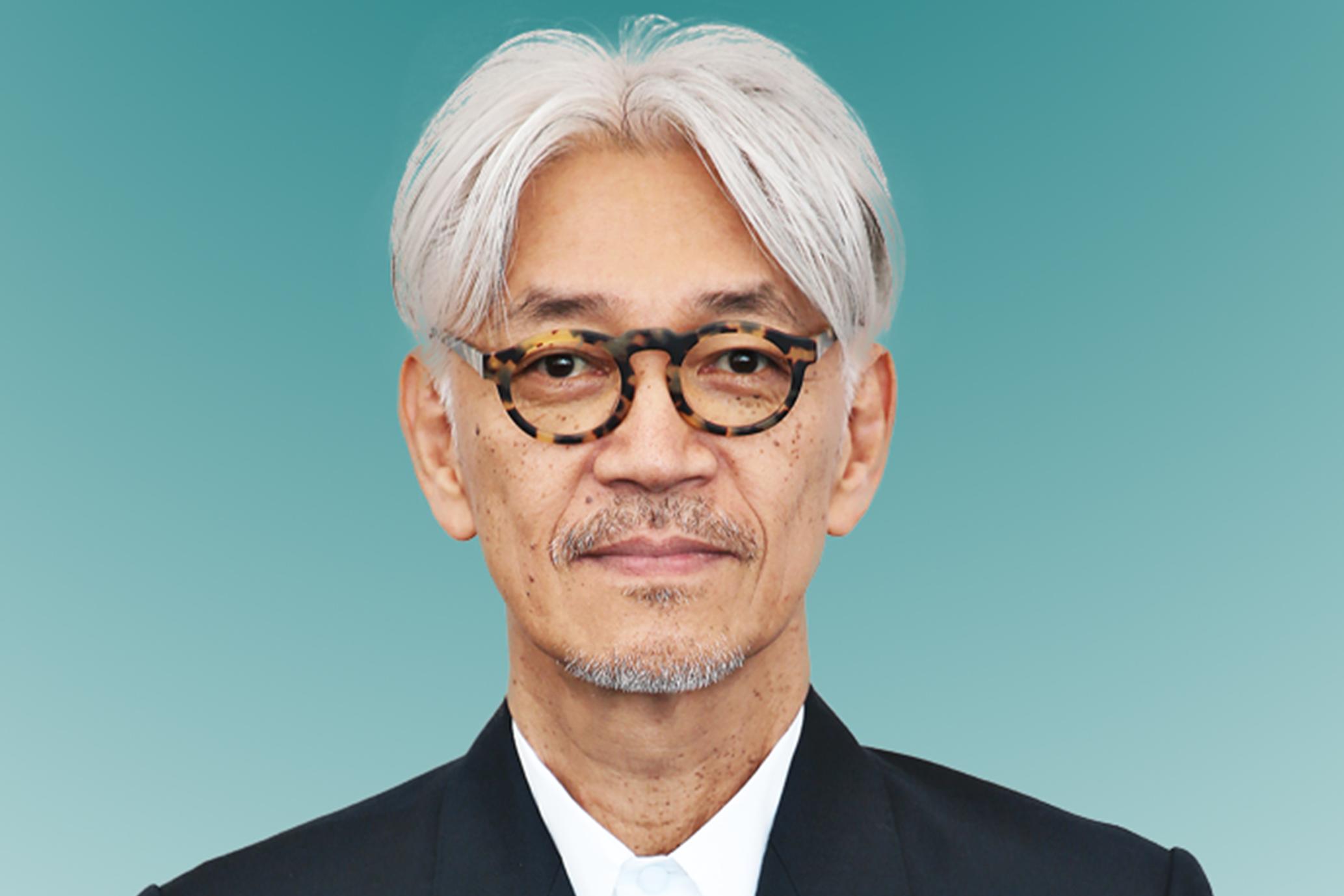 Oscar and Grammy-winning composer Ryuichi Sakamoto announced that he has been diagnosed with stage IV cancer.
Sakamoto has previously talked about his fights against cancer. In 2014, he was diagnosed with throat cancer. Then, in 2021, he was diagnosed with rectal cancer. Stage IV cancer indicates that his cancer is very advanced and serious, and has spread in his body. The Mainichi, which reported on this news, did not say if a more specific prognosis was shared.
He wrote an article called "Living with Cancer," describing how he had surgery twice last year to get rid of cancer that was found in both of his lungs.
Sakamoto aims to continue to write about his battle with cancer. His articles will be called "How Many More Times Will I See the Full Moon?" He will also use this opportunity to explore his thoughts on living and dying, as well as talk about his music.
"Since I have made it this far in life, I hope to be able to make music until my last moment, like Bach and Debussy I adore," Sakamoto said.
His music for The Last Emperor earned him both an Oscar and an Emmy. In the anime world, he composed the music for the anime movies Appleseed, Appleseed: Ex Machina, Royal Space Force – The Wings of Honnêamise, and Sayonara, Tyranno.
In 2015, Sakamoto had publicly written this about dealing with cancer:
"Forgive me if this sounds corny, but the illness brought me a realisation, which I am truly thankful for. It truly is a sign from nature or heaven. Taking this sign, I will make sure to avoid my old habits and treat my days left with the utmost care."
We all wish him the best in his health and treatment, and that he may compose much more music!
Source: The Mainichi
____
Danica Davidson is the author of the bestselling Manga Art for Beginners with artist Melanie Westin. She is also the author of its upcoming sequel, Manga Art for Everyone, and the first-of-its-kind manga chalk book Chalk Art Manga, both illustrated by professional Japanese mangaka Rena Saiya. Check out her other comics and books at www.danicadavidson.com.