Anime, Movie Composer Ryuichi Sakamoto Has Passed Away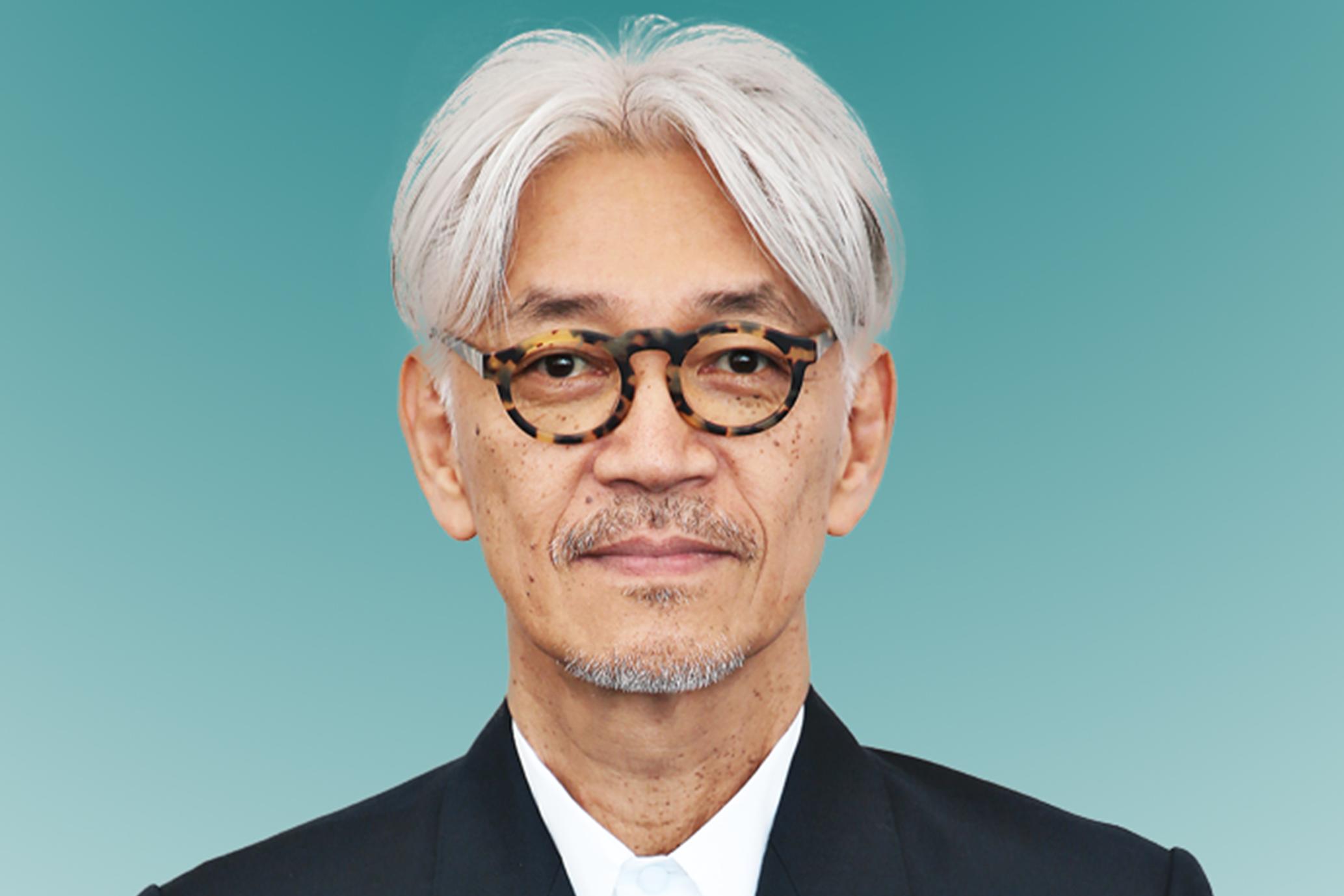 Musician and composer Ryuichi Sakamoto, who has spoken publicly about battling cancer, has passed away at age 71. Last summer he said he had stage IV cancer. He wrote a series of articles called "How Many More Times Will I See the Full Moon?" to talk about life and death as well as music. At the time he said, "Since I have made it this far in life, I hope to be able to make music until my last moment, like Bach and Debussy, who I adore."
Before the 2022 announcement, he had talked about being diagnosed with throat cancer in 2014 and then rectal cancer in 2021.
In America he might be best known to the general public for composing the music to the 1987 movie The Last Emperor, for which he received an Oscar.
For otaku, though, his best-known work may be his contributions to anime music. You can hear his talents in the Appleseed anime movies, The Wings of Honneamise; Le Chevalier D'Eon; and Sayonara, Tyranno. The theme song for Exception also wouldn't exist without him, and you can hear his song "I-ke-na-i Rouge Magic" playing in the new Urusei Yatsura anime.
Another big part of his career was being in YMO (Yellow Magic Orchestra), which also contained Haruomi Hosono and Yukihiro Takahashi.
Besides music, he was well-known for his environmental work, including starting the group More Trees, which was launched in 2007.
People from around the world are making public statements about what Sakamoto and his work meant to them. Suga of BTS said he is "praying that his long journey will be peaceful."
Mao Ning, working as the spokeswoman for the Chinese Foreign Ministry, remarked that Sakamoto was "enthusiastic about cultural exchanges between China and Japan and has created many excellent musical works containing Chinese elements."
Source: The Mainichi, The Mainichi, ANN
____
Danica Davidson is the author of the bestselling Manga Art for Beginners with artist Melanie Westin, plus its sequel, Manga Art for Everyone, and the first-of-its-kind manga chalk book Chalk Art Manga, both illustrated by professional Japanese mangaka Rena Saiya. Check out her other comics and books at www.danicadavidson.com.