Demon Slayer Manga Hype Causes New Shonen Jump to Be Sold by Lottery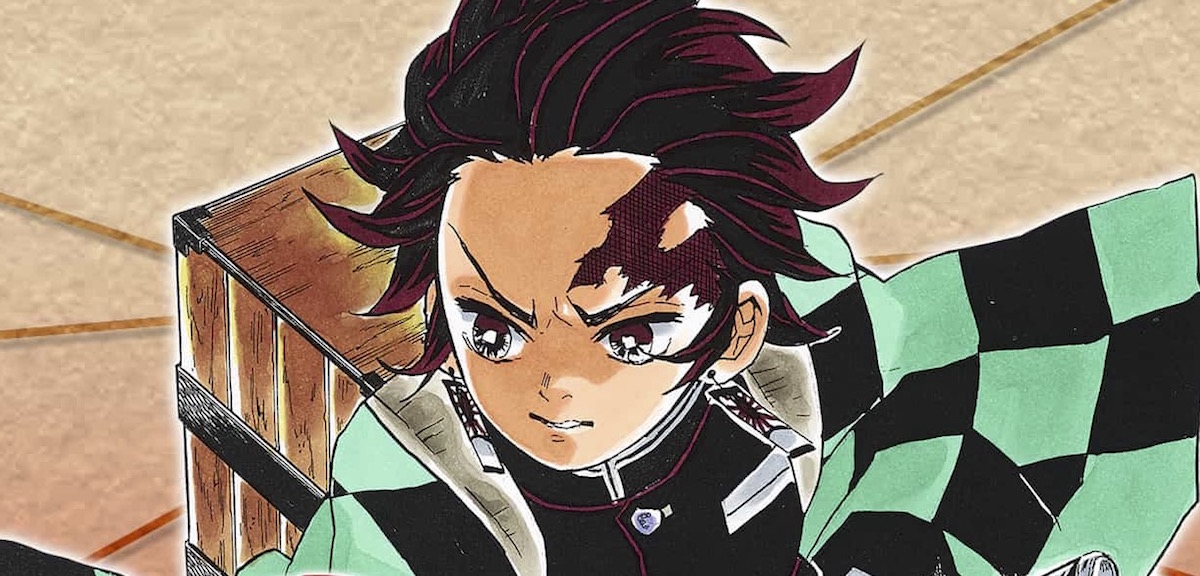 We've covered the ever-increasing popularity of the Demon Slayer: Kimetsu no Yaiba manga in recent months, and now there's even more that makes it a pretty unprecedented phenomenon. Not only are many of the volumes sold out and difficult to find in shops throughout Japan, but the series has caused the latest issue of Weekly Shonen Jump magazine to be sold in a very unusual way at retailer Animate's Akihabara location.
Thanks to the fact that the issue features some color pages for Demon Slayer, as well as a limited run of clear file bookmarks, this particular Animate store is requiring customers to line up and participate in a lottery-style drawing for a chance to purchase an issue. Sales of this issue of Jump will be limited to a single copy per winner.
This year's 11th volume of Jump also celebrates four years and 40 million copies of Koyoharu Gotoge's hit manga. Needless to say, it's been a wild few years for the series!
Source: Hachima Kikō via Crunchyroll