Death Note Watch Includes Secret Compartment, Just Like Light's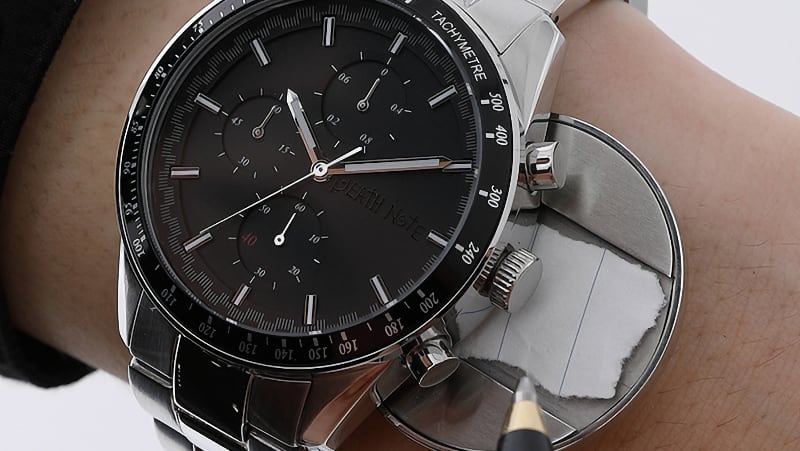 Hey Death Note fans: remember the watch Light Yagami wore with a secret compartment for taking secret, death-related notes?
Now that watch can be yours thanks to the folks at SuperGroupies.
That's the apparel maker behind a lot of the licensed anime merch we've featured over the years. We dig SuperGroupies' stuff because it's always quite subtle—wear their stuff and fellows fans will give you a nod, while "normals" will remain unaware.
That goes double for this Death Note watch, which doesn't give itself away until you slide out that secret compartment.
Aside from the watch, SuperGroupies has also created secret compartment-having gear in the form of bags and wallets. All the items are up for preorder now and will ship in November.
Wait—you've never seen Death Note?! Allow us to pad out our word count with this description via VIZ:
Light Yagami is a genius high school student who is about to learn about life through a book of death. When a bored shinigami, a god of death, named Ryuk drops a black notebook called a Death Note, Light receives power over life and death with the stroke of a pen. Determined to use this dark gift for the best, Light sets out to rid the world of evil… Namely the people he believes to be evil.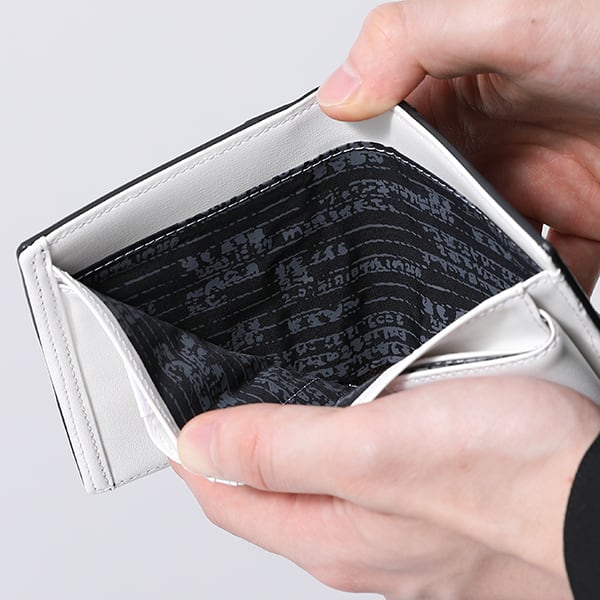 Source: ANN