Will Fate/Grand Order Ever Give up the Gacha Crown?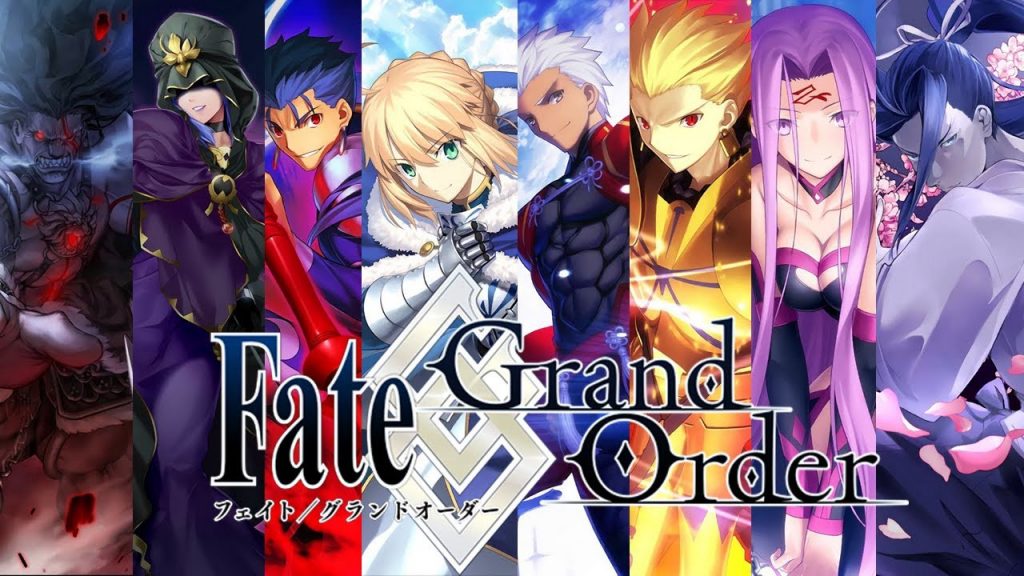 When it comes to gacha games, Fate/Grand Order is still riding high around the world. It rules the mobile game roost even in bad quarters — earning not quite as much as it did before, but still overshadowing all comers. But how long with this reign last? Judging by a recent ranking, this juggernaut still has a few hit points left in it.
TYPE-MOON's Fate/GO has a lot going for it, namely brand recognition. Fate/stay night is a mainstay of the visual novel medium, and the Nasuverse is currently rolling in both upcoming events and anniversaries. Ten years since Fate/EXTRA? The final Heaven's Feel still waiting in the wings? All these things and more keep interest and demand high. How high? According to said ranking, more than twice as high as its closest gacha game rival.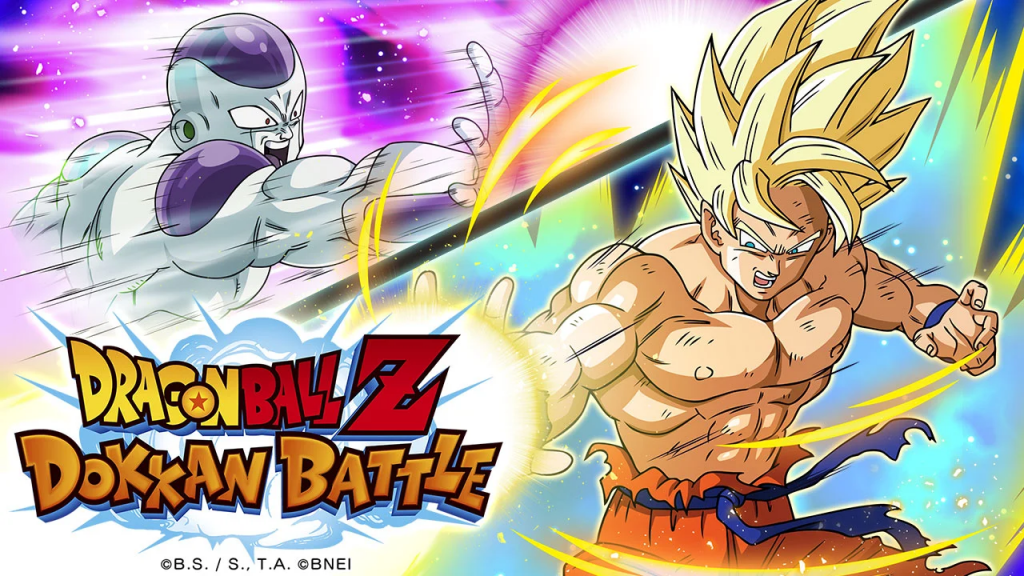 Talk about name recognition! Dragon Ball Z Dokkan Battle isn't doing badly for itself at all, taking just over $100 million in the first half of 2020. But Fate/Grand Order towers over it at nearly $250 million in gacha earnings. Following Dokkan Battle, the steps downward are at least somewhat closer.
So what, exactly, is the "gacha" we're referring to? Most of you probably know, and are probably saving up for at least one roll on your game of choice as we speak. But for the rest: the term "gacha" comes from the tangible real-world capsule toy machines, where you pay to get a mystery toy from a specific series. (They're also known as "gashapons," and anime convention-goers will be familiar with the rows of tiny boxes at vendor tables that house them.) These games behave similarly, costing either in-game currency earned over time or real dollars. Basically, they're loot boxes. You'll always get something, but it's a toss-up whether you'll get what you want — be it in terms of strengthening your team or just getting a digital version of your anime fave.
It's fair to note that none of the games listed is especially hurting. Even OTHELLONIA, the anime-themed Reversi app all the way down at #30, pulled in nearly $15 million in the first half of the year. We're also seeing a few games rise up and fall down the ranks as franchises fall in and out of favor — Love Live!, for example, remains a heavy hitter in the media mix world, but has heavy competition when it comes to its game aspect. Crossovers with appealing gacha, like the SINoALICE/NieR:Automata campaign that's just wrapping in the West, will pop a few wallets open.
So, when can we expect to see another game overtake — or even approach — Fate/Grand Order? It's hard to tell, but we may see it level out at the end of the game's second arc.
Last year, Kinoko Nasu said the game's story would be completed after Cosmos in the Lostbelt had run its course. That doesn't necessarily mean the game will end entirely (we don't know what it means until it happens), but it will likely be the last of Nasu's direct involvement regardless. After that point, events and staff-written content may not hold the same allure, and we may begin to see it fall more into line with its competitors.
But for now, with Fate reigning in movies, TV, and games, it's likely we'll see loyal gamers continuing to whale for their faves above and beyond all others. Though if something were to surpass the popular title before its finale, it would be something to behold.