Comic Stores, Amazon, Barnes & Noble Running Out of Some Manga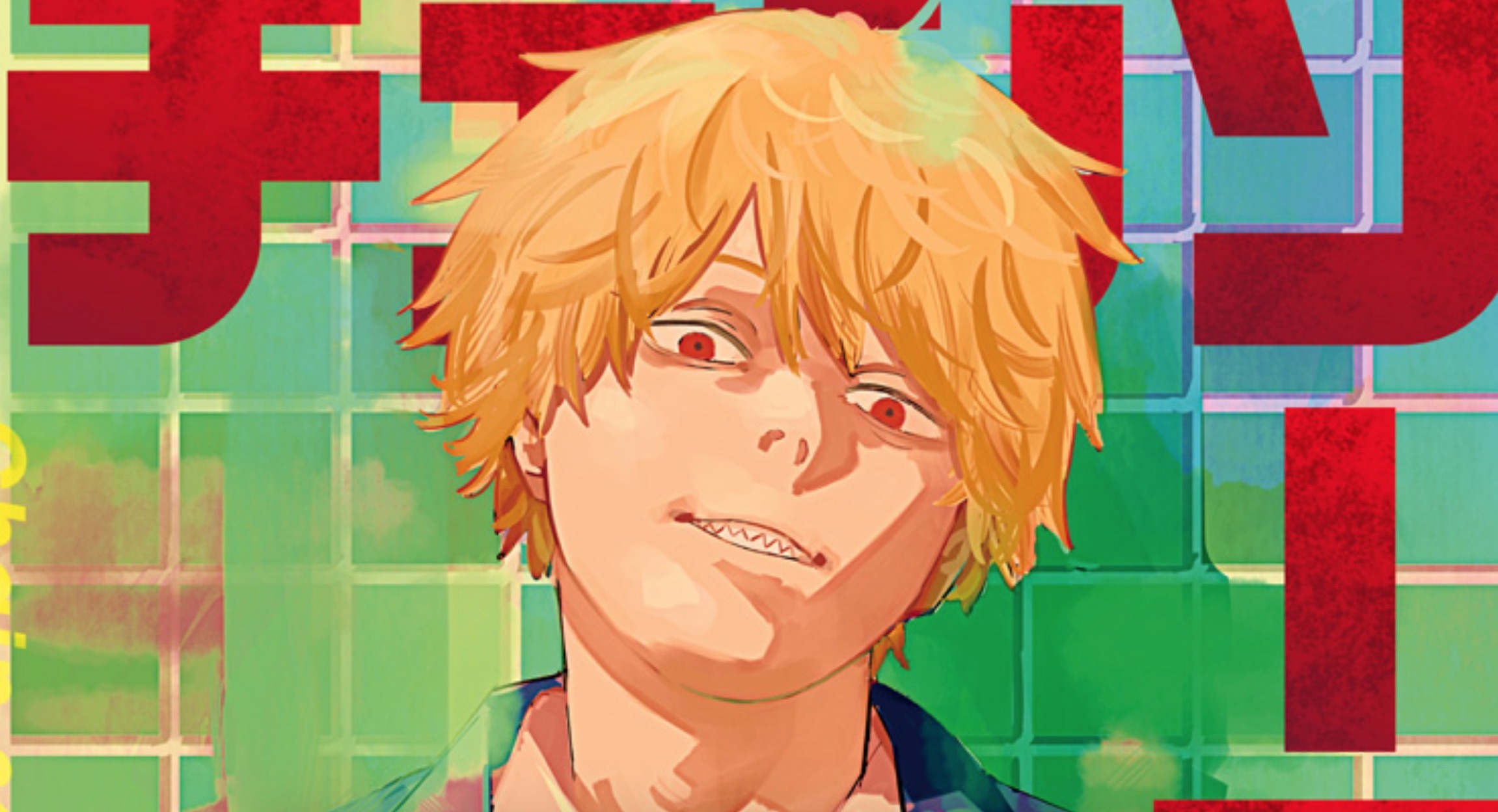 The good news is that manga sales are way up in America. The bad news is that supply isn't always able to keep up with demand.
An article at ICv2 interviewed comic book store owners and manga publishers about the issue.
"Chainsaw Man [volumes] two and three and four, they're just gone [in terms of ordering]," remarked Ryan Higgins of Comics Conspiracy. "I don't think we'll ever be able to get those back in for customers. If it's not a current series, forget it. Anything that's finished, there's nothing available. There were select titles that obviously they do keep around, but if you're just looking for a random volume of, like, Attack on Titan, it is not available."
It's not just happening to physical stores — it's happening to Amazon and Barnes & Noble as well.
"During the COVID crisis the demand for books (in all categories) rose, which in turn led to an increase in the number of reprint jobs," explained Kevin Hamric, VP Publishing Sales at Viz Media. "This led to printers being at max capacity and not being able to accept new jobs in a timely manner. Combine this with the fact that printers had to operate under COVID restrictions, as did book distribution warehouses, and the supply chain starts to slow down. There have been other issues during this time as well, such as a paper shortage, pallet shortage, carton shortage, employee shortage, truck driver shortage, and container, shipping, and port issues for those books that are printed overseas. The supply chain for most industries is still disrupted – the book industry included."
Source: ICv2
____
Danica Davidson is the author of the bestselling Manga Art for Beginners with artist Melanie Westin, and its sequel, Manga Art for Intermediates, with professional Japanese mangaka Rena Saiya. Check out her other comics and books at www.danicadavidson.com.