Manga Sales Brought in About $5.5 Billion in 2020, Breaking Records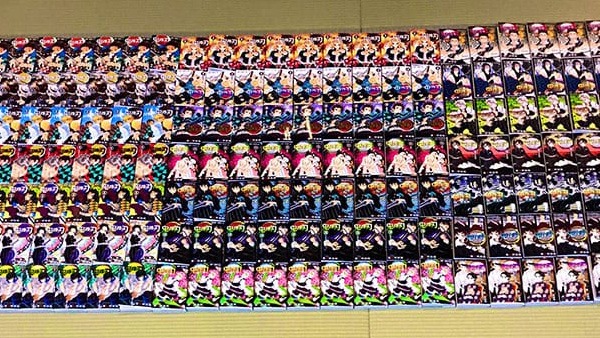 Japan's Shuppan Kagaku Kenkyujo (a.k.a. Research institute of publication science) has crunched the numbers and says that print and digital sales of manga in 2020 were phenomenal.
Manga brought in more than 600 billion yen (a little under 5.5 billion dollars) during the year, breaking records. Two things credited for these sales were the success of the Demon Slayer series, plus people being stuck at home during quarantine.
Sales of digital manga went up 31.9%, and sales of print manga went up for the first time in almost twenty years.
There were two downsides in the report: manga piracy has gone way up, and manga magazine sales are down.
"There has been a shift in sales from comic magazines to comic books, but there is a further shift toward digital comics at an increasing pace," said researcher Atsushi Mizuno. "The custom of reading (manga) in the form of magazines is disappearing."
Source: Asahi Shimbun
____
Danica Davidson is the author of the bestselling Manga Art for Beginners with artist Melanie Westin, and its sequel, Manga Art for Intermediates, with professional Japanese mangaka Rena Saiya. Check out her other comics and books at www.danicadavidson.com.