Call of the Night Anime Reveals New Teaser and Visual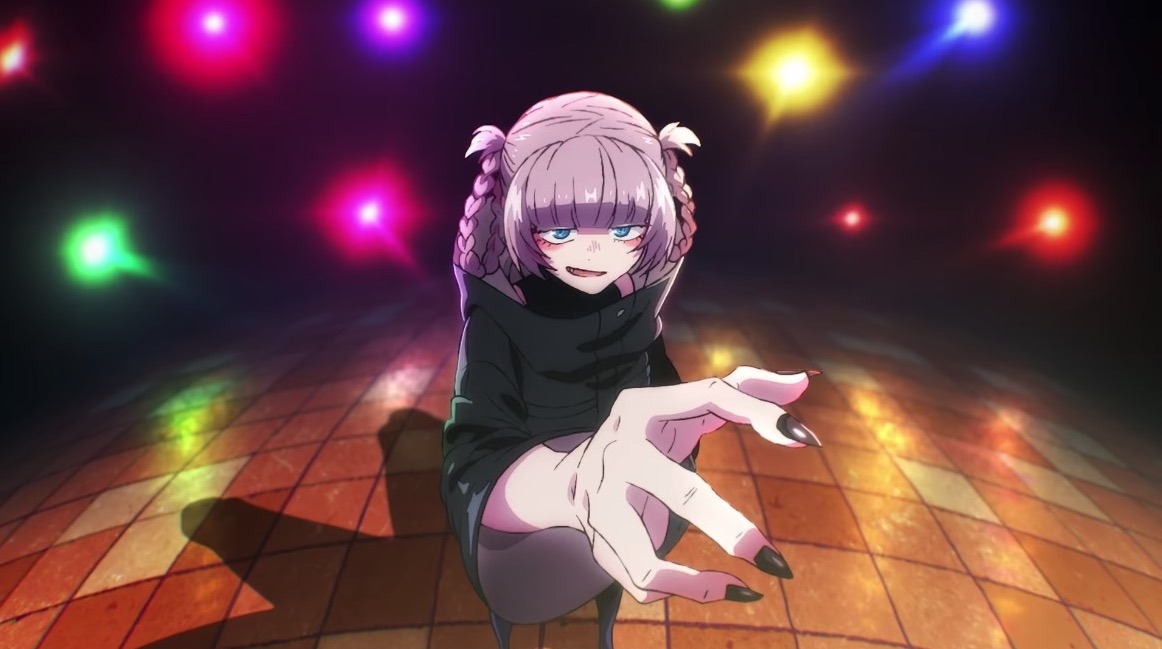 Call of the Night is an upcoming TV anime series that will adapt the manga of the same name by Kotoyama, and a couple of new items have arrived to preview what's in store. In addition to a new key visual, a teaser trailer is here to focus on another vampiric main character, Nazuna Nanakusa, who is attracted to insomniac protagonist Ko Yamori.
Visual: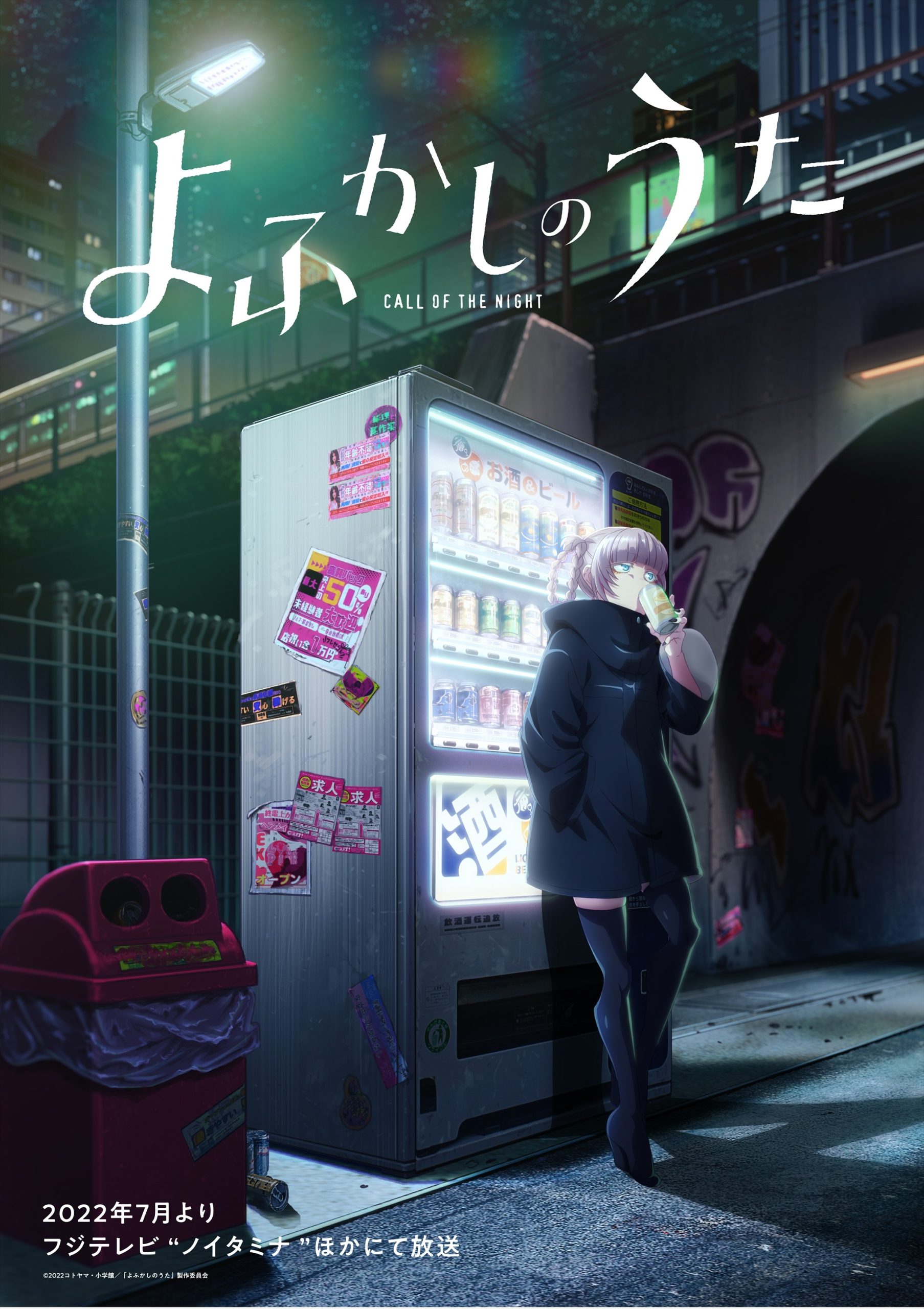 As previously reported, the anime director is Tomoyuki Itamura, and the chief director is Tetsuya Miyanishi, who previously worked on Josee, The Tiger and the Fish. The scripts are being written by Michiko Yokote of Bleach and Cowboy Bebop. Character design falls to Haruka Sagawa of Happy-Go-Lucky Days.
The original manga debuted in Weekly Shonen Jump during the summer of 2019. The eighth volume came out in July, with the ninth volume scheduled to be released next week. In Japan, the compiled volumes are published by Shogakukan. VIZ Media releases the manga in English, and gave this description of it:
"Nanakusa is a vampire. That's okay with human Ko. He wants to be one too. But transformation doesn't come that easily…
When Nazuna invites Ko to spend the night at her place in an abandoned building, he's stoked! But then he awakens to kisses on his neck with a little too much bite to them… Is it just the delicious taste of his blood that makes her meet him night after night for late-night adventures, conversation and…naps? Or something else? Then, when a cute girl from Yamori's past shows up and competes for his attention, his budding relationship with the undead is put to the test!"
Via Crunchyroll