Call of the Night Anime Debuts Promo Video, Premiere Date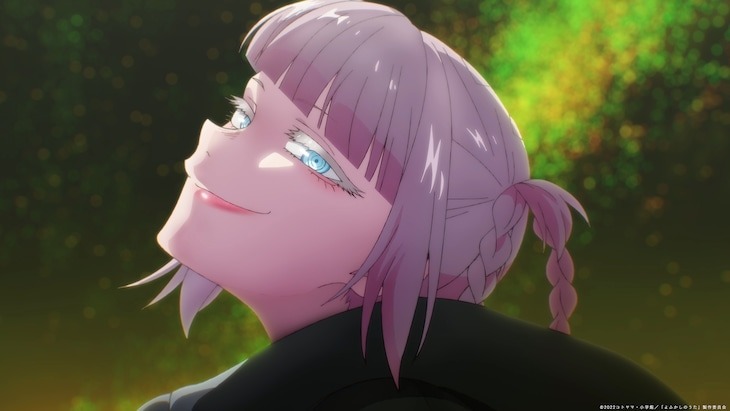 Call of the Night, the anime adaptation of Kotoyama's manga of the same name, is on the way, and now we know exactly when it's set to hit screens: July 7.
We've also got a new promo video setting up the story and atmosphere. Said video gives us a listen to the theme song, "Datenshi" by Creepy Nuts.
Finally, we've learned that Kensho Ono, Hiroyuki Yoshino and Yoko Hikasa are joining the cast as Mahiru Seki, Akihito Akiyama and Kiyosumi Hirakawa, respectively.
HIDIVE will stream the series.
Call of the Night's director is Tomoyuki Itamura, and the chief director is Tetsuya Miyanishi, who previously worked on Josee, The Tiger and the Fish. The scripts are being written by Michiko Yokote of Bleach and Cowboy Bebop. Character design falls to Haruka Sagawa of Happy-Go-Lucky Days.
Here's how Viz Media describes the original manga:
Nanakusa is a vampire. That's okay with human Ko. He wants to be one too. But transformation doesn't come that easily…
When Nazuna invites Ko to spend the night at her place in an abandoned building, he's stoked! But then he awakens to kisses on his neck with a little too much bite to them… Is it just the delicious taste of his blood that makes her meet him night after night for late-night adventures, conversation and…naps? Or something else? Then, when a cute girl from Yamori's past shows up and competes for his attention, his budding relationship with the undead is put to the test!
Source: ANN