ONE PIECE FILM RED Reveals VA and Singer for Uta, New Trailer and More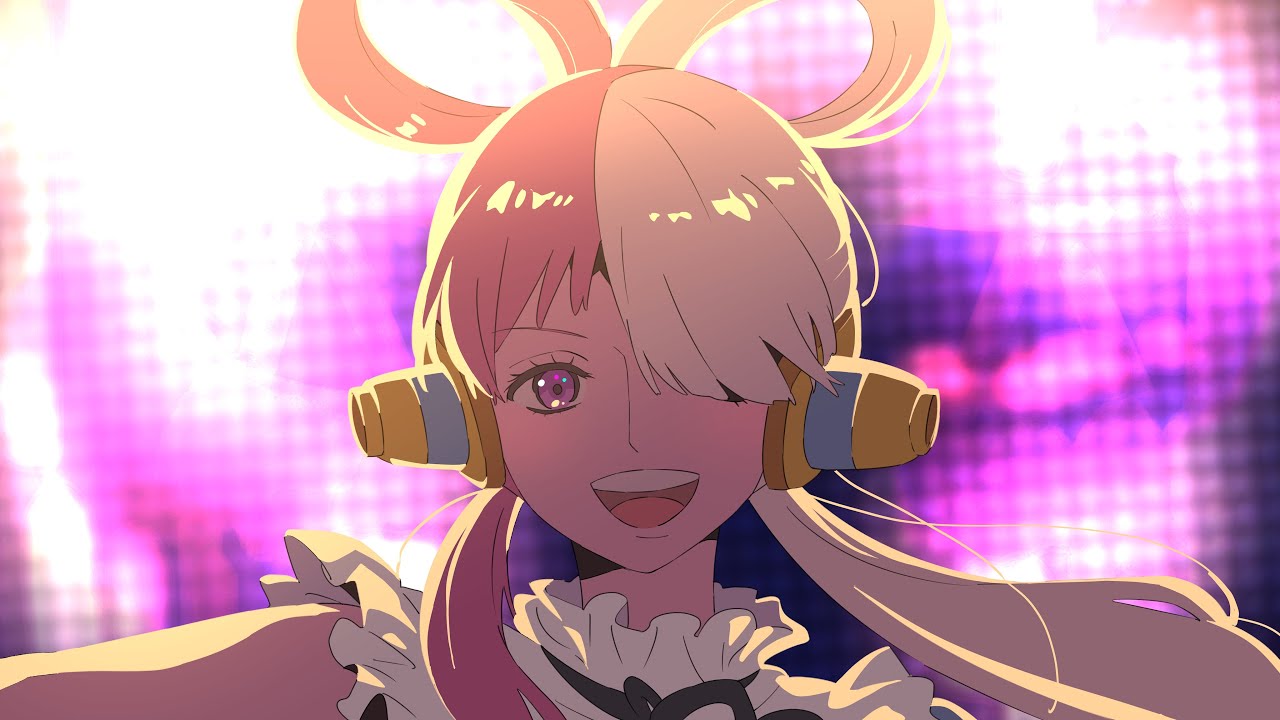 Some major news was unveiled during a live stream for the ONE PIECE FILM RED movie yesterday, from a new trailer to voice cast announcements and beyond. Chief among the voice additions is the reveal of Kaori Nazuka as the speaking voice of Uta, who claims to be the daughter of Shanks. Uta also has a singing voice, which will be provided by Ado, who performs the film's "Shinjidai" ("New Genesis") theme song.
Also new to the cast is Kenjiro Tsuda, who will voice Gordon. 
The new trailer below previews the theme song, as does the video that follows. 
Ado won't just be singing as Uta, she'll be part of a larger Uta Project with other performers who will be featured in music videos by various illustrators. Videos will start premiering on June 15 with the full video for "Shinjidai," followed by "Watashi wa Saikyō" by Mrs. Green Apple on June 22. 
Other upcoming songs and videos include:
"Gyakkō" by Vaundy on July 6

"Utakata Lullaby" (teaser) by FAKE TYPE. on July 20

"Sekai no Tsuzuki" (teaser) by Yuta Orisaka on July 27

"Kaze no Yukue" (teaser) by Motohiro Hata on August 3

"Utakata Lullaby" (full version) by FAKE TYPE. on August 6

"Sekai no Tsuzuki" (full version) by Yuta Orisaka on August 10

"Tot Musica" by Hiroyuki Sawano on August 17

 
The first video in the Uta's Diary series also went live:
ONE PIECE FILM RED opens in Japan on August 6.