Japanese Fans Rank the Best Anime Characters of 2017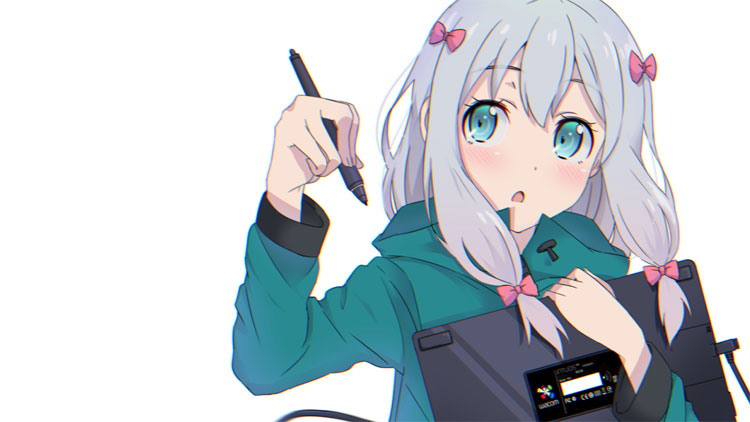 There were over 150 anime series broadcast this year, making for a mind-boggling number of individual characters. But among that impressive sum, who stood out as the year's most memorable? That was the question pollsters Charapedia put to their readers last week, and here are the top 10.
10. Maika Sakuranomiya
Blend S
9. Shoto Todoroki
My Hero Academia
8. Hozuki
Hozuki's Coolheadedness
7. Izuminokami Kanesada
Touken Ranbu
6. Kaban
Kemono Friends
5. Gintoki Sakata
Gintama
4. Asuna
Sword Art Online: Ordinal Scale
3. Chise Hatori
The Ancient Magus' Bride
2. Sagiri Izumi
Eromanga Sensei
1. Serval
Kemono Friends
Kemono Friends was the surprise hit of 2017, thanks in large part to the relationship between main characters Serval and Kaban, so it's no shock they both made the list. Other characters from new series included Eromanga Sensei's Sagiri and Blend S's Maika, while SAO's Asuna and Gintama's Gintoki are old fan favorites.
Who were your favorite characters from 2017?
Source: Charapedia