The Ancient Magus' Bride Anime Makes a Brief Return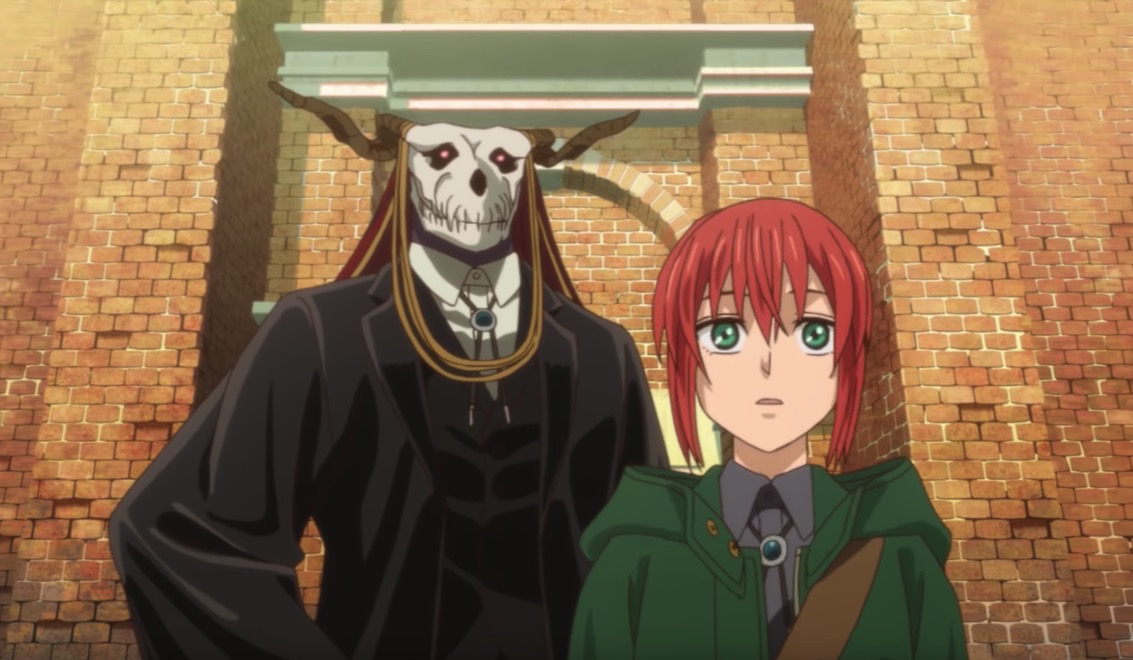 Wit Studio's anime adaptation of Kore Yamazaki's The Ancient Magus' Bride manga was a delight to watch unfold, and fans can now see a little more. It might not be as substantial as a full return to television, but the staff and cast have united once again to produce a short web anime to promote the Japanese release of the manga's 11th volume.
Norihiro Naganuma handles direction, storyboards, layout, and key animation in the short, with the cast reprising their roles and JUNNA providing the "Sky" theme song. Check out the extended preview, titled "The Ancient Magus' Bride Academy Edition," below.
Kore Yamazaki's The Ancient Magus' Bride manga is still ongoing in Mag Garden's Monthly Comic Garden magazine, and Seven Seas Entertainment publishes the series in North America. Crunchyroll streamed the anime as it aired, and describes it like so:
"Hatori Chise has lived a life full of neglect and abuse, devoid of anything resembling love. Far from the warmth of family, she has had her share of troubles and pitfalls. Just when all hope seems lost, a fateful encounter awaits her. When a man with the head of a beast, wielding strange powers, obtains her through a slave auction, Chise's life will never be the same again. The man is a "magus,"a sorcerer of great power, who decides to free Chise from the bonds of captivity. The magus then makes a bold statement: Chise will become his apprentice–and his bride!"
Source: Ota-suke via Crunchyroll