BEASTARS Season 2 Reveals July 15 Premiere Outside of Japan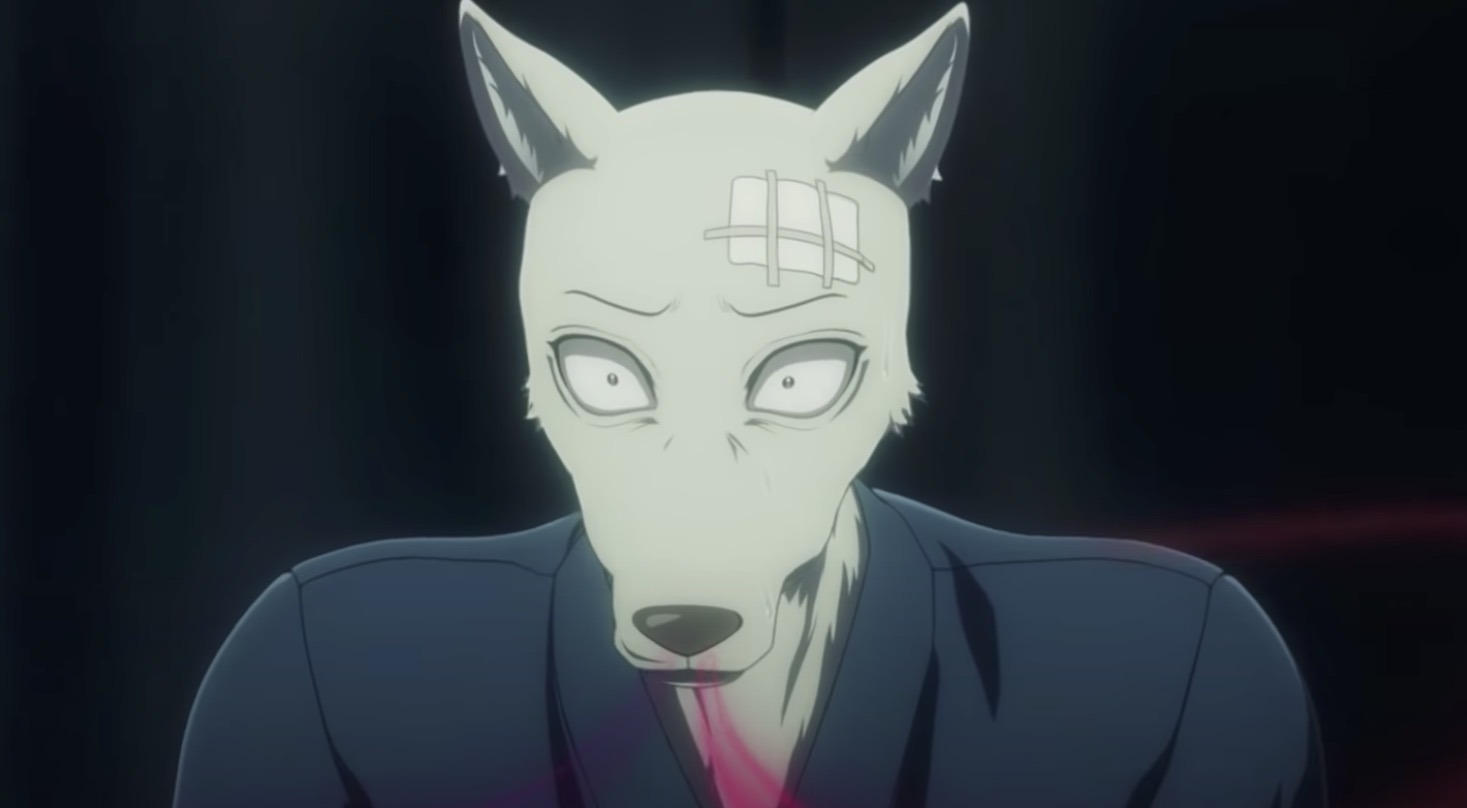 If you were wondering when to expect the premiere of BEASTARS season 2 outside of Japan, Netflix finally came through with a date. The anime adaptation of Paru Itagaki's manga returns to the streaming service on July 15, and you can see the latest in the English-subtitled preview below.
Netflix currently has the first season of BEASTARS up, and VIZ Media publishes the manga in English. Here's the official synopsis:
One night at Cherryton Academy, an herbivore student is brutally murdered. Among the members of the Drama Club, the herbivores' suspicions naturally turn to their carnivore classmates… The prime suspect? Gray wolf Legoshi. But he wouldn't hurt a fly. Or would he? Will dwarf rabbit Haru bring out the beast in him? Or are his feelings for her…something else?