BEASTARS Creator Gets Married in Beastly Cosplay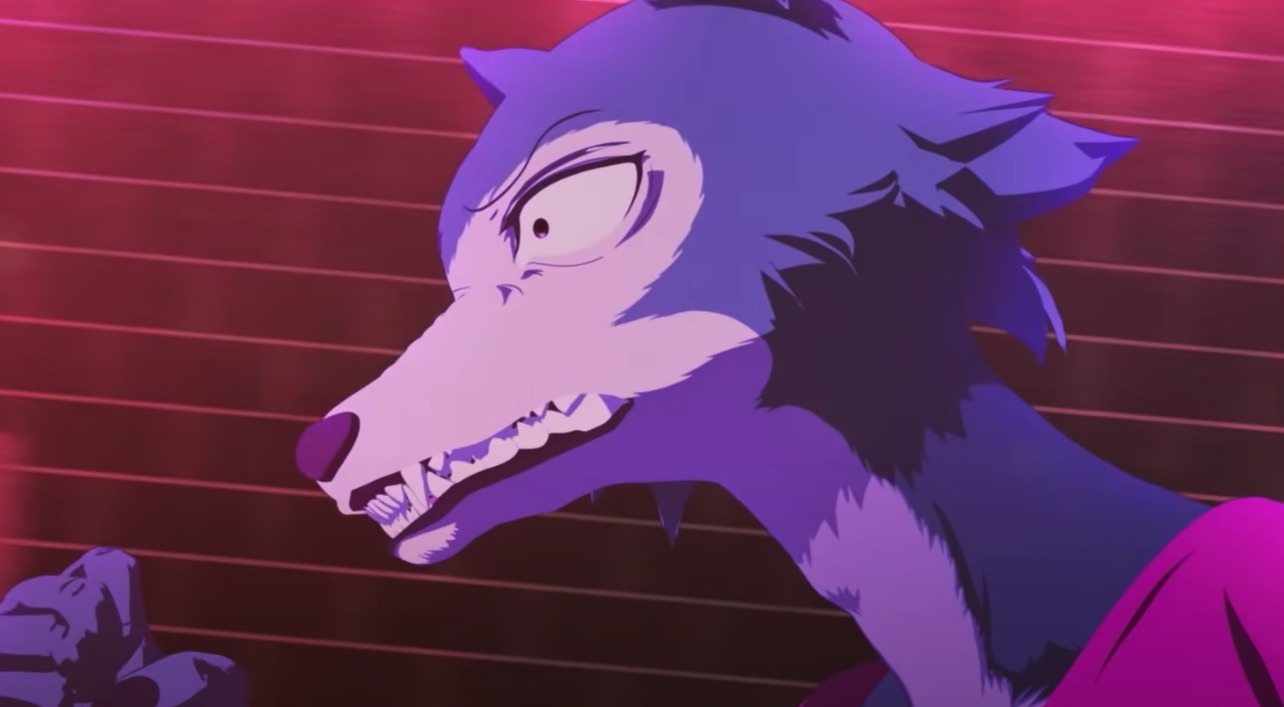 There are plenty of different styles of weddings out there, and BEASTARS creator Paru Itagaki decided to make her nuptials . . . a little beastly.
She's wearing a white wedding dress, which is pretty typical for many weddings, including sometimes in Japan. But what's not so typical is wearing a large white rooster mask to go with the white dress. This is the same rooster mask seen in Itagaki's publicity photos. It's not clear if she wore this rooster mask for the whole wedding or just for this photo, but she shared it on social media along with a message and photos of meals her husband has made her.
ANN translated her message as:
I got married! As you can see in my "Meal Diary," my husband has been cooking for me for around three years now. From now on, I would also like to use the power of my husband's food to continue drawing enjoyable manga.
It was shared on September 24, and as of this writing has been viewed almost 8 million times.
BEASTARS debuted in 2016, and she concluded the series four years later. It's published in America by VIZ Media, which gave this description for the first volume:
One night at Cherryton Academy, an herbivore student is brutally murdered. Among the members of the Drama Club, the herbivores' suspicions naturally turn to their carnivore classmates… The prime suspect? Gray wolf Legoshi. But he wouldn't hurt a fly. Or would he? Will dwarf rabbit Haru bring out the beast in him? Or are his feelings for her…something else?
Besides BEASTARS, Itagaki is the mangaka behind Beast Complex, Drip Drip, Bota Bota, and SANDA. BEASTARS, though, is her best-known work, and it has also received an anime adaptation. Both Netflix Japan and Studio Orange have revealed that the anime will get a new arc.
Congrats to the newlyweds, and we wish them the best!
Source: ANN
____
Danica Davidson is the author of the bestselling Manga Art for Beginners with artist Melanie Westin, plus its sequel, Manga Art for Everyone, and the first-of-its-kind manga chalk book Chalk Art Manga, both illustrated by professional Japanese mangaka Rena Saiya. Check out her other comics and books at www.danicadavidson.com.