YOASOBI's BEASTARS Season 2 OP Theme Soars Past 200 Million Views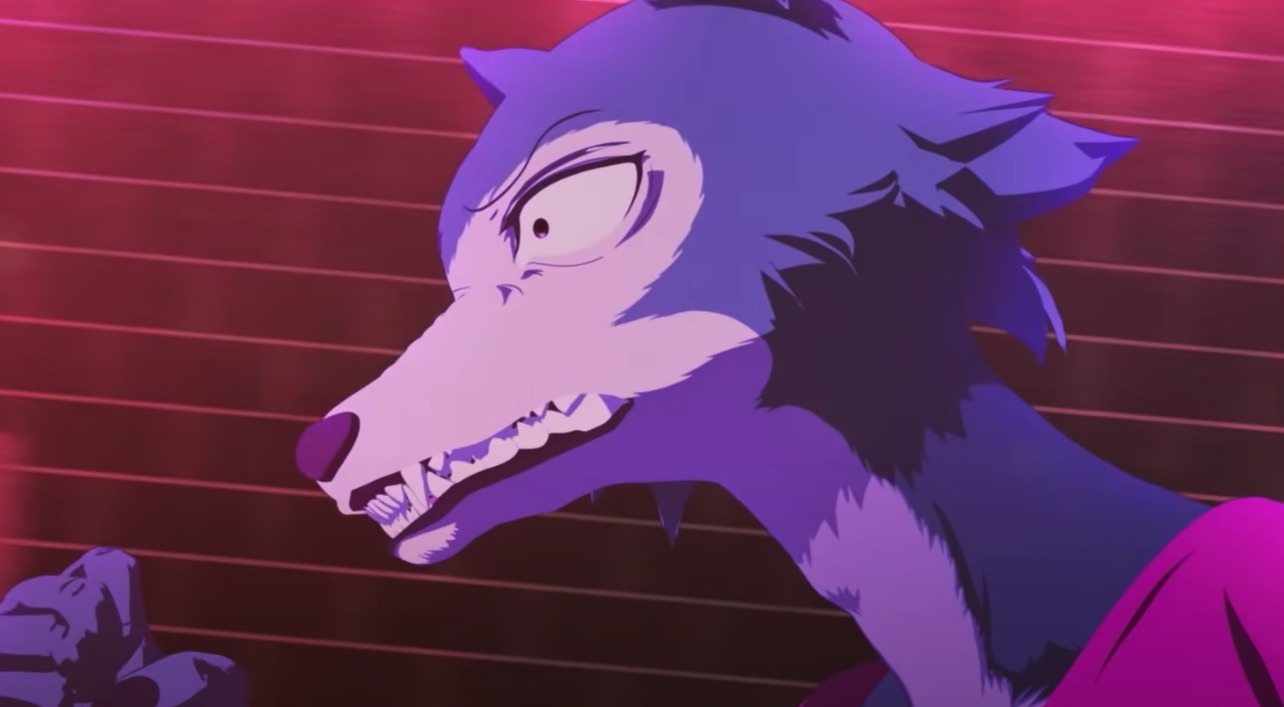 Two-member unit YOASOBI originally released their official music video for BEASTARS season 2 opening theme "Kaibutsu" ("Monster") back on January 13, 2021, and it managed to hit one million views by June of the same year. In the time since, the popularity of the song hasn't waned one bit, and the latest numbers have it eclipsing an amazing 200 million views on YouTube.
"Kaibutsu" was released as the group's seventh digital single on January 6, 2021, topping the Oricon digital single charts in its second week and quickly becoming YOASOBI's third No. 1 song on the chart. TIME selected it as one of the 10 Best Songs of 2021, and the single has been streamed over 300 million times.
BEASTARS studio Orange produced the music video, and you can give it a few more views below.
Based on the manga by Paru Itagaki, the BEASTARS anime is currently available to stream on Netflix.
Synopsis:
In a world where beasts of all kinds coexist, a gentle wolf awakens to his own predatory urges as his school deals with a murder within its midst.
Source: YOASOBI on Twitter