A Brief Intro to Mission: Yozakura Family
Next year, Mission: Yozakura Family will be leaping from the pages of Shonen Jump into its own anime. If you haven't heard of this series before now, you're missing out! Hitsuji Gondaira spins a story that's equal parts action-packed, silly, and deep with history and conspiracy.
Get the jump on the upcoming series with us. We'll fill you in on the basics and show you where you can start reading today!
Spy Family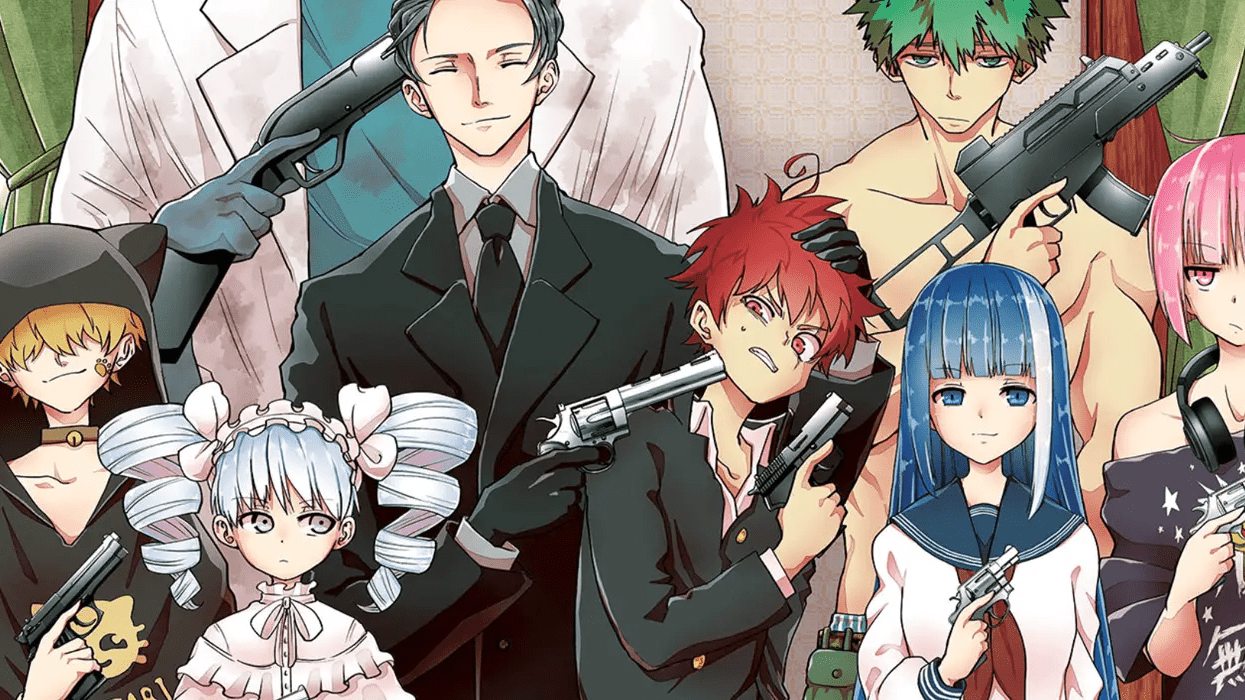 Mission: Yozakura Family is another in the recent line of series focusing on family life as a spy. (Yes, there are a few titles like that running right now, SPY x FAMILY amongst 'em.) In this case, teen protagonist Taiyo discovers that his childhood friend and crush Mutsumi is actually the head of a long line of world-class spies. Not only that, but she's got six super-powered siblings working with her. From martial arts masters to top-tier hackers, masters of disguise to marvels of modern medicine… they're a force to be reckoned with.
To protect Mutsumi, Taiyo becomes her husband—much to the chagrin of protective big brother Kyoichiro. Before long, he's training to become a master of spycraft. But that's just the beginning.
Phenomenal Powers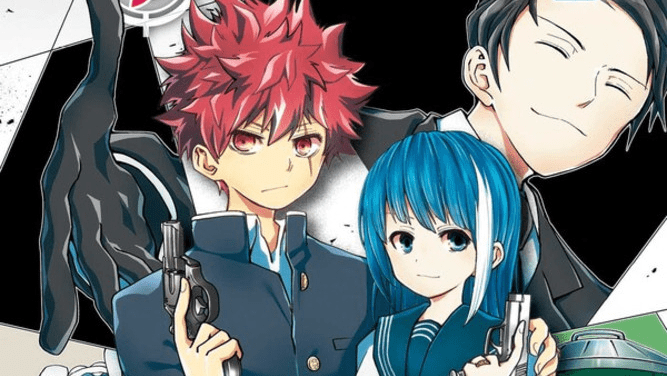 The stars of Mission: Yozakura Family aren't just good at what they do. They've got a little genetic boost. Yep, there's magic in their blood. And while it's not always in play, a flurry of cherry blossoms will occasionally signal a "Blooming": the use of that family member's special ability. As you might guess, this super cool power is something other spies would very much like for themselves. And as the family head, Mutsumi's powers are the strongest.
That means protecting Mutsumi is about more than being a bodyguard. Keeping her alive and safe is just one part of the equation: making sure the Yozakura family's unique abilities can't be exploited by others is just as important. And this is a fight that's been going on for a long, long time.
A Generational Story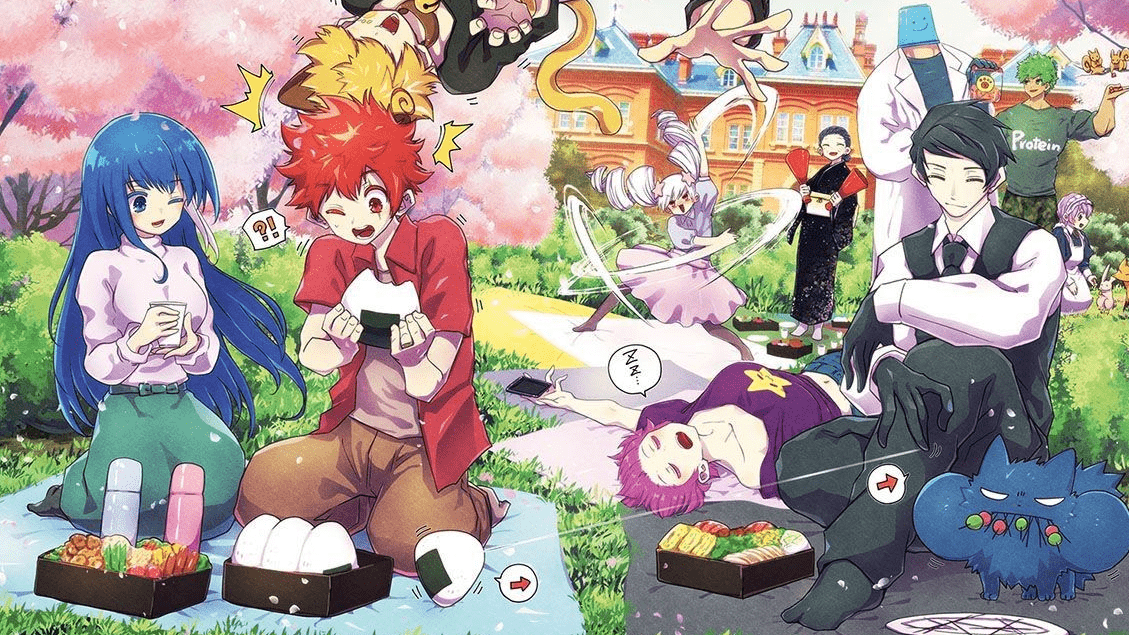 While Mission: Yozakura Family starts with Taiyo and Mutsumi as teens, that's not where the story of the manga starts. Without giving too much away, it actually begins centuries ago, with the first head of the Yozakura family. There are secrets hidden away so deeply that, even as we approach chapter 200 of the manga, we still haven't unearthed them. You'll see many generations in action, with all sorts of motivations.
But that's still not the whole story. Because later in the manga, a new arc begins. And again, we don't want to give too much away. But suffice to say, if you ever think you know where this manga is going next, no you don't. In fact, the actual mission referenced in the title has only just begun!
You can jump on board Mission: Yozakura Family and read new chapters every week through the Shonen Jump app!