SPY x FAMILY Season 2 Unveils Theme Song Performers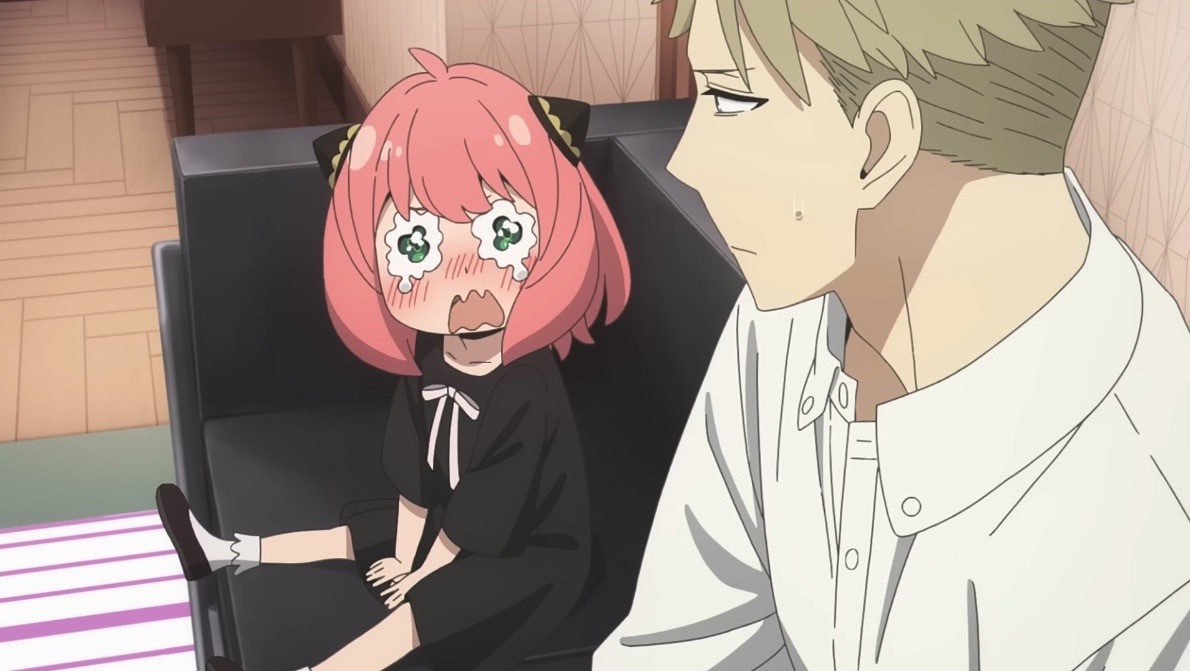 SPY x FAMILY season 2 is prepping for its next big mission on October 7, and now we know who will be performing the opening and ending theme songs. On the opening theme we have Ado—known as the singing voice for Uta in One Piece Film Red—who will perform "Kurakura" ("Light-Headed"). The arrangement and performance of the backing music comes from Cowboy Bebop composer Yoko Kanno and SEATBELTS, while meiyo composed the song and wrote the lyrics.
The ending theme will have Vaundy ("Chainsaw Blood" from Chainsaw Man) performing "Todome no Ichigeki" ("The Final Blow"). This song features the work of American guitarist Cory Wong, and both this and Ado's track will be released via streaming services on October 8, right after the conclusion of the first episode. 
Crunchyroll currently streams the SPY x FAMILY anime and describes it like so:
World peace is at stake and secret agent Twilight must undergo his most difficult mission yet—pretend to be a family man. Posing as a loving husband and father, he'll infiltrate an elite school to get close to a high-profile politician. He has the perfect cover, except his wife's a deadly assassin and neither knows each other's identity. But someone does, his adopted daughter who's a telepath!
Via Crunchyroll News