BEASTARS Manga Author Paru Itagaki Starts Brand New Manga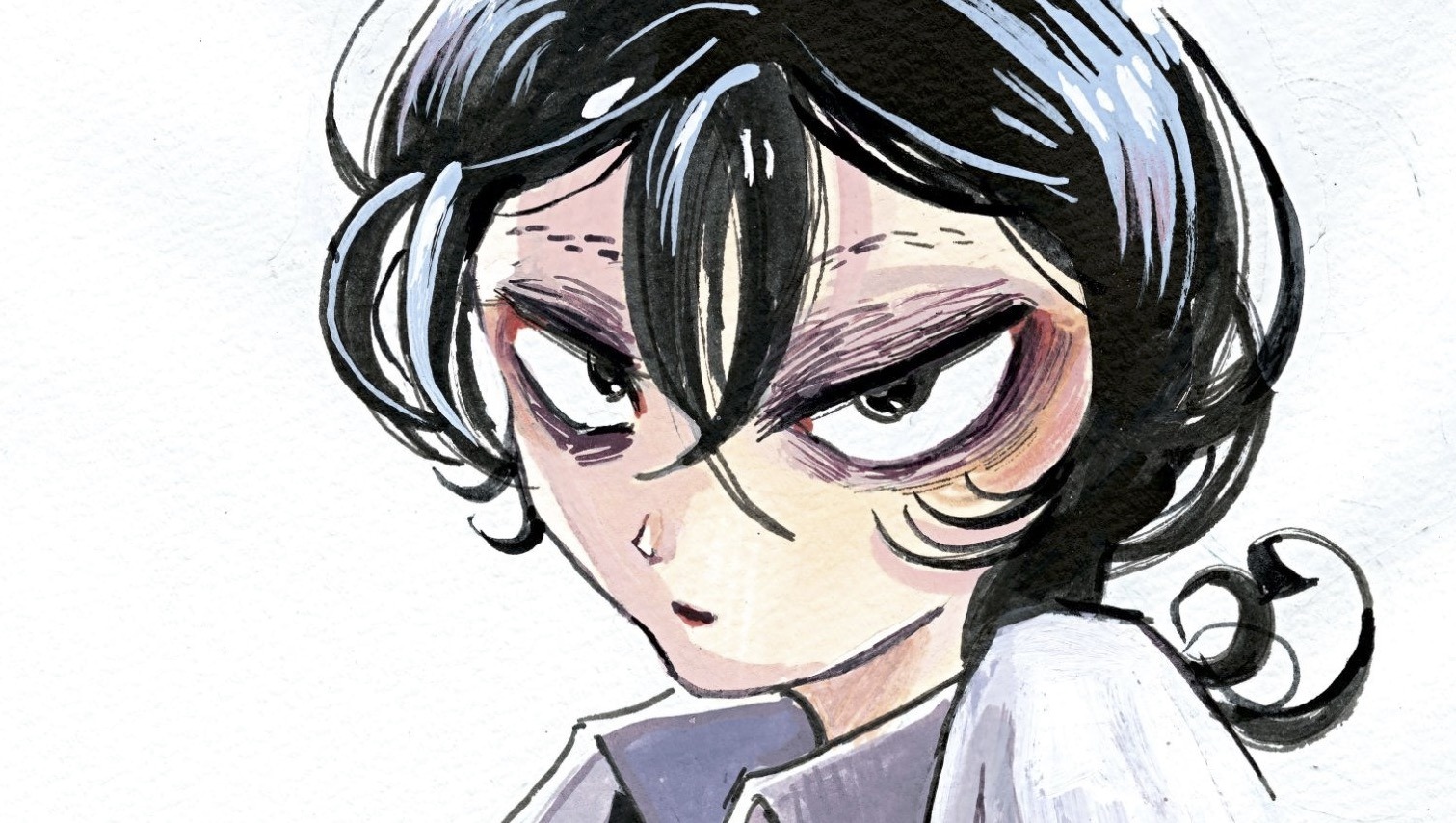 BEASTARS manga creator Paru Itagaki has a new series on the way now that BEASTARS has been complete for a little while. SANDA is set to kick off its run in the next issue of Weekly Shonen Champion, which hits stores in Japan on July 21, and Itagaki teased the serialization with some character illustrations.
All we know about the story is that it's set in a future where adults and children exist with a low birth rate. Check out some of the sample character art below while we wait for the series to debut.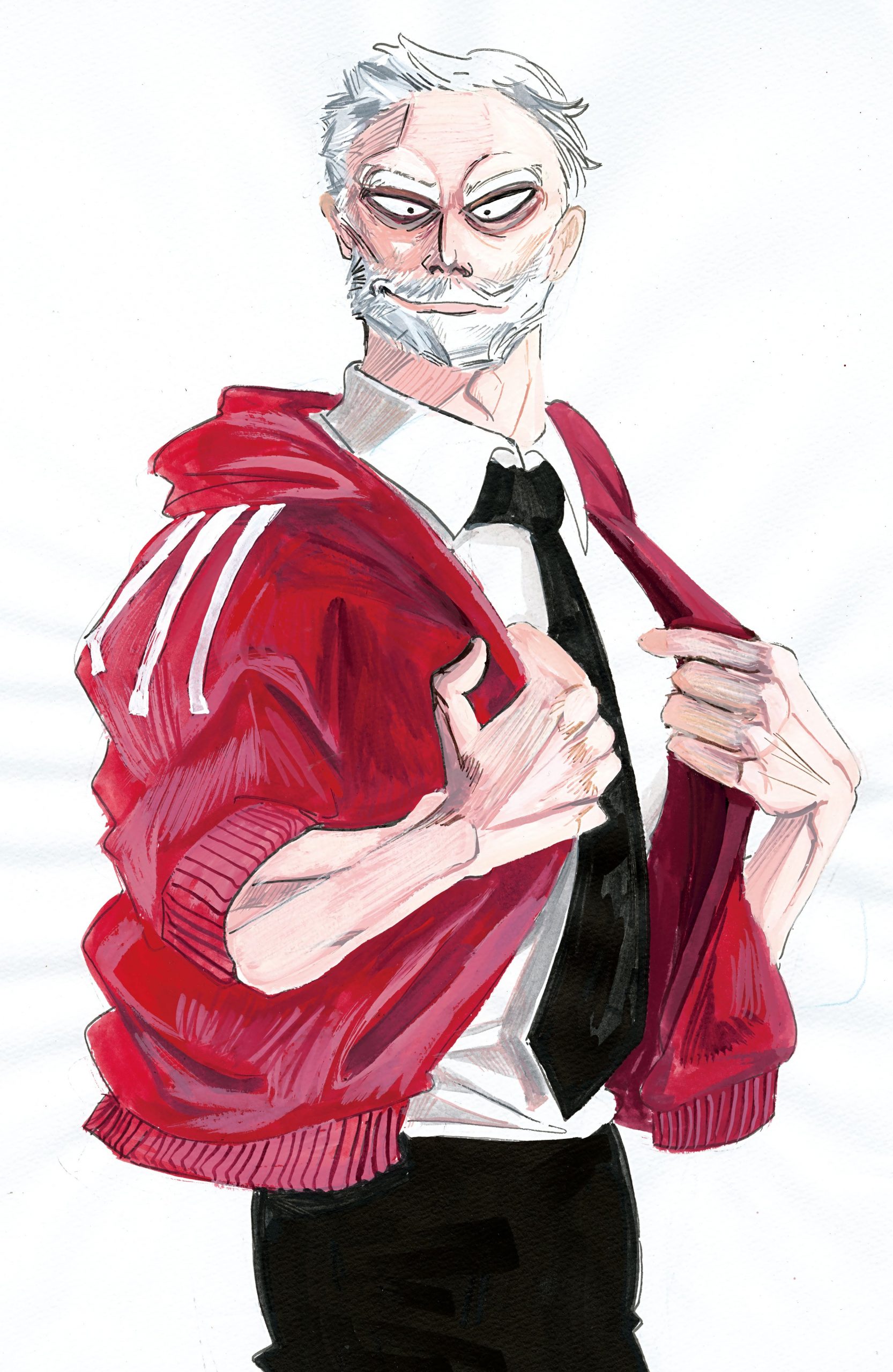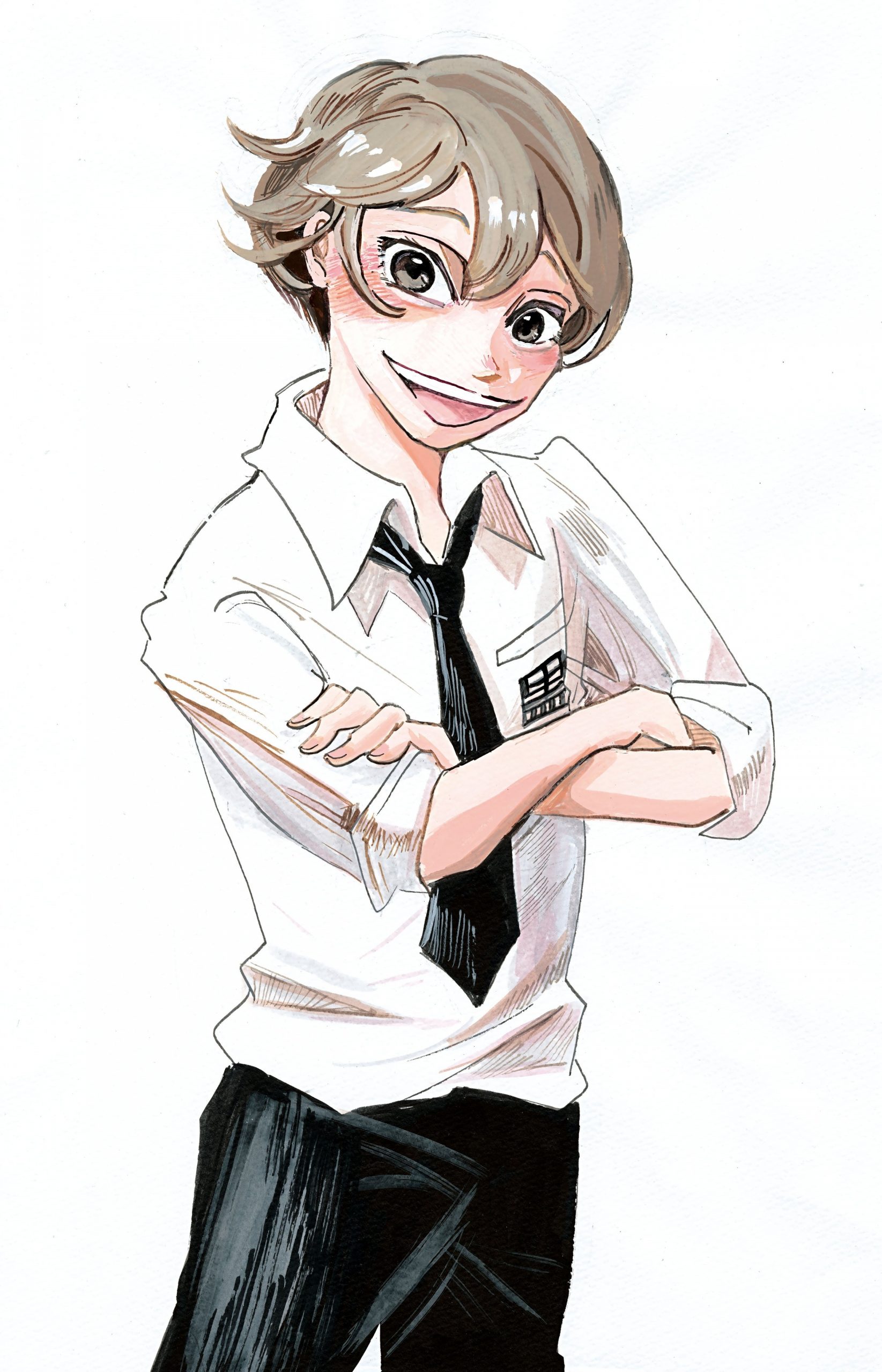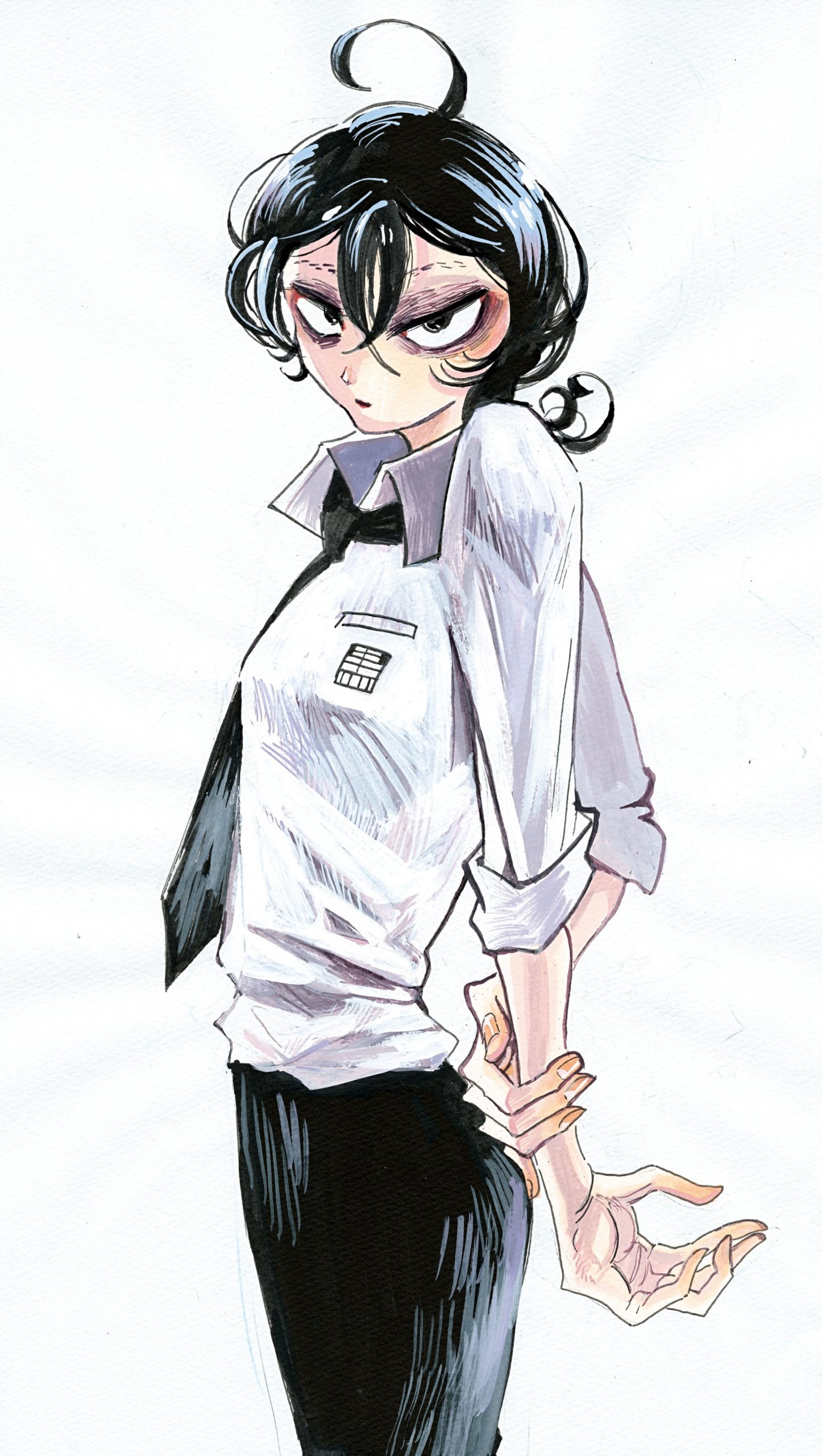 Source: @Beastars_WC