BEASTARS Anime Goes Wild with Season 2 in 2021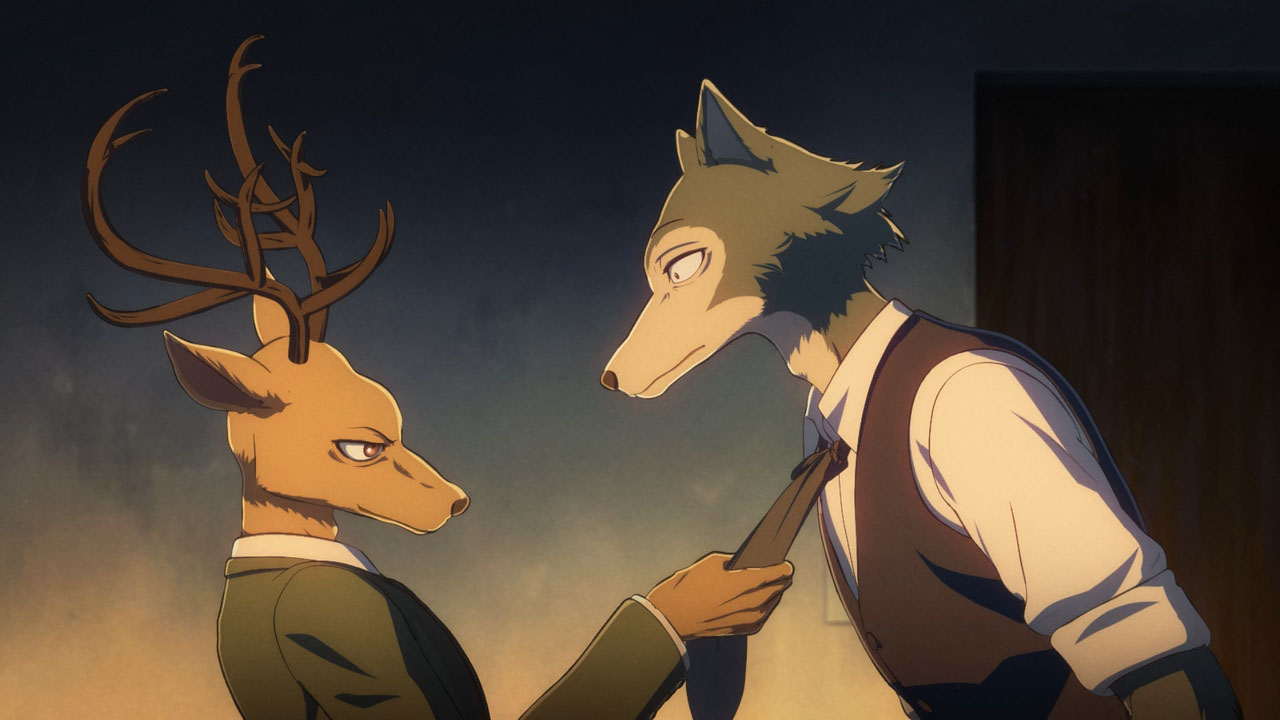 Now that the BEASTARS anime—which adapts the manga by Paru Itagaki—is finally live on Netflix outside of Japan, everyone can see how glorious Orange's production truly is. A second season was previously confirmed, and now a followup announcement has it set to premiere on Fuji TV's +Ultra programming block in Japan in 2021.
There's currently no word of when we can expect that one in English, but it's safe to say we'll be waiting a little longer. For now, definitely check out BEASTARS on Netflix if you haven't already!