Arson Threat, Death Threats Get Dropkick on My Devil! Event Canceled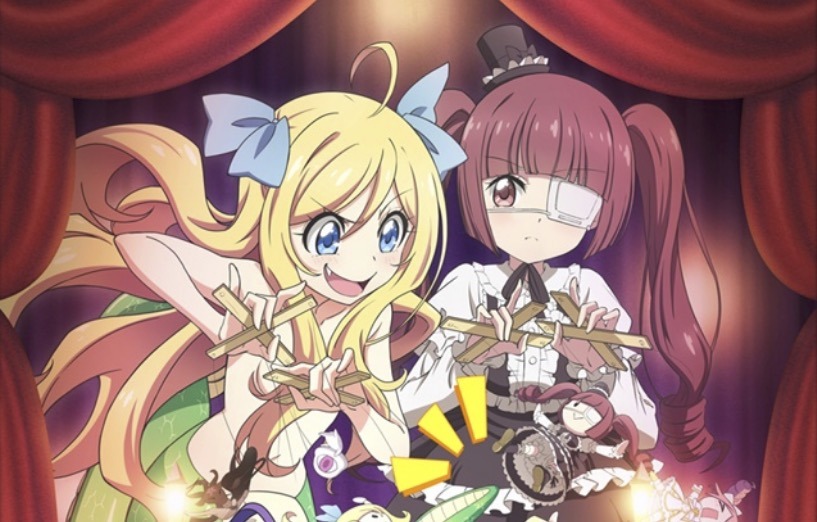 The anime Dropkick on My Devil! was all set to have an event called "Thank You Dropkick! in Sapporo" on November 7. The anime's cast was supposed to be there, along with Yuki Miku, a mascot for Hokkaido who's based on Hatsune Miku. However, those plans have come to a screeching half because of arson threats and death threats.
According to reports, the event organizers got a message not only threatening an arson attack, but also specifically giving death threats against the cast as well as people in the audience. They brought this to the attention of the police. Apparently the police think the message looks convincing enough, because they thought the whole event should be cancelled. The event organizations have gone along with this advice. The report did not mention how things are going in the investigation to figure out who sent those threats.
The deadly arson attack on Kyoto Animation is infamous in Japan, and this threat could potentially be someone trying to copy that. Earlier this year a man set fire to an idol concert, but thankfully no one was killed. He outright admitted he was copying the Kyoto Animation arson. A woman was also arrested this spring for threatening to set fire to WIT Studio, though she had been sending threats to the studio since 2018, before the Kyoto attack.
The original Dropkick on My Devil! manga was created by Yukiwo and is licensed in America by Mangamo. The anime is available to watch on Amazon Prime, and Amazon gave this description of the first season:
"Jashin-chan, a devil from Hell was abruptly summoned to the human world by Yurine Hanazono, a stoic college student who lives in a run-down apartment in Jinbocho. They're forced to become roommates since Yurine doesn't know how to send Jashin-chan back. But according to Jashin-chan, she could return by killing Yurine, so she takes action…?! A viperous roomie comedy that keeps you on your toes!"
Source: ANN
____
Danica Davidson is the author of the bestselling Manga Art for Beginners with artist Melanie Westin, and its sequel, Manga Art for Intermediates, with professional Japanese mangaka Rena Saiya. Check out her other comics and books at www.danicadavidson.com.