Japanese Fans Rank Anime's Greatest Rivals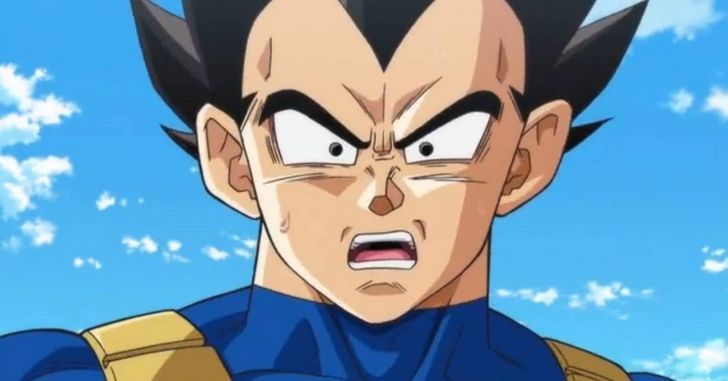 January 20 marked a special day in Japan: it's the day in 1866 when Ryoma Sakamoto's negotiations between the Choshu and Satsuma helped bring peace to the country. As such, it's considered "the day rivals joined hands," and made as good an excuse as any for Anime Anime to ask their readers: who are anime's best rivals?
Here are the top 11:
11. Kojiro Hyuga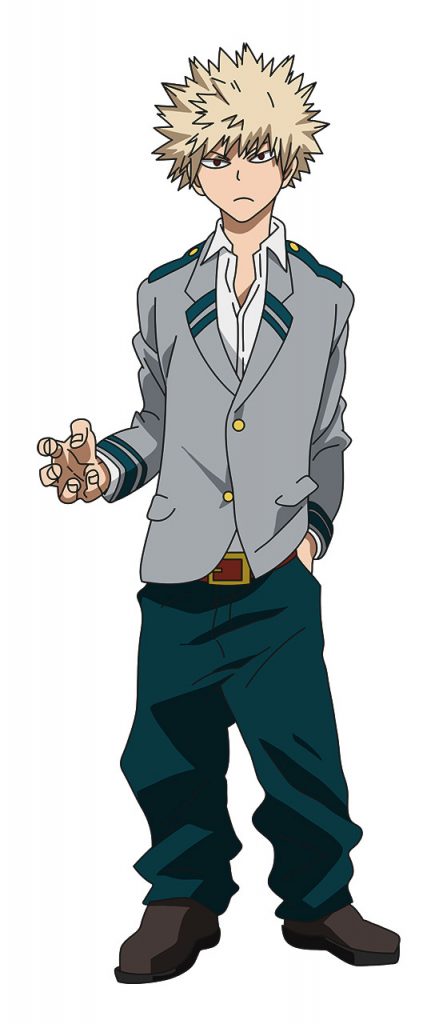 Captain Tsubasa
10. Heiji Hattori
Detective Conan
9. Baikin-man
Anpanman
8. Kaito Kid
Detective Conan
7. Ryunosuke Akutagawa
Bungo Stray Dogs
6. Toshiro Hijikata
Gintama
5. Char Aznable
Gundam
4. Katsuki Bakugo
My Hero Academia
3. Shigeru Okido (Gary)
Pokemon
2. Sasuke Ichida
Naruto
1. Vegeta
Dragon Ball Z
Who do you think are anime's greatest rivals?
Source: Anime Anime via ANN