Anime Porn Games Top Steam's Monthly Charts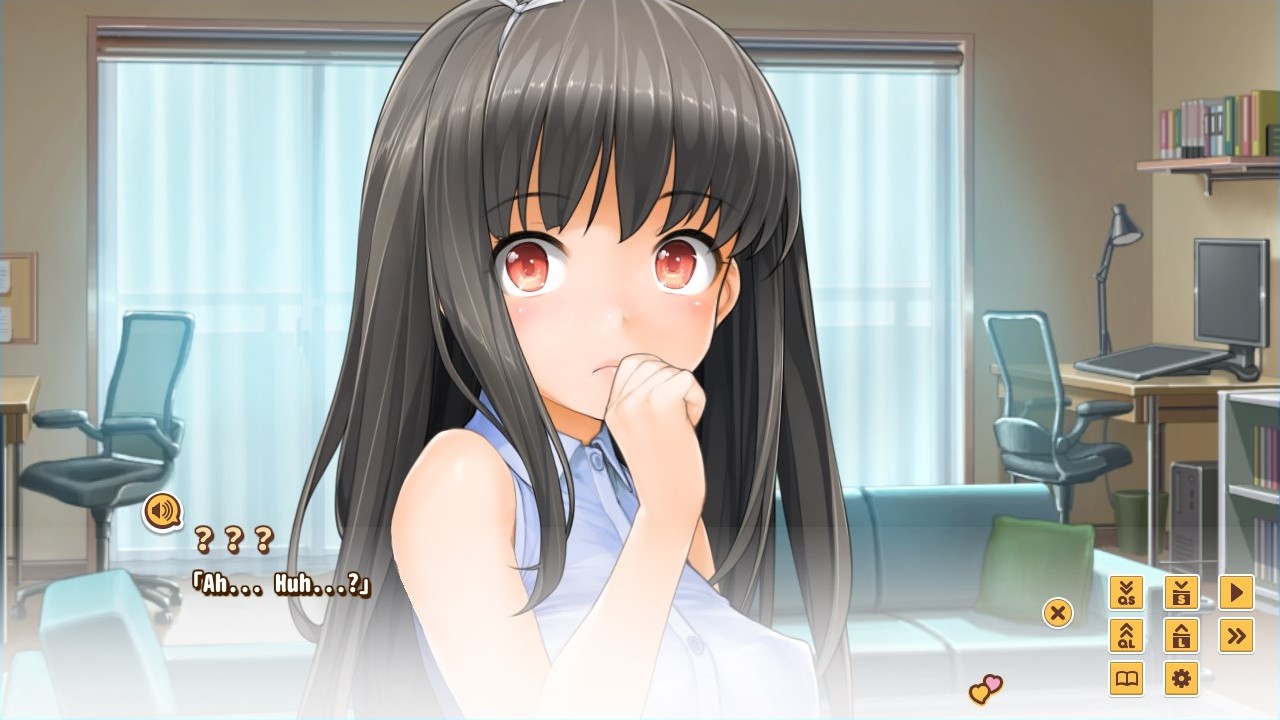 From AAA games to the smallest of indie titles, there are countless games to sift through on Steam. It turns out some of the seemingly niche games out there are among the most popular, though, especially when they happen to be focused on anime porn.
Among the bigger names such as Wolfenstein: Youngblood and Oxygen Not Included are the likes of LOVE³ -Love Cube- and CUSTOM ORDER MAID 3D2 It's a Night Magic, both of which have censored sex scenes in the base game. DLC and updates, like CUSTOM ORDER MAID's patch from Nutaku, add in more 18+ content, which helps them circumvent some of Steam's policies toward sex games.
While Steam is relatively lax about some of the content available on the service—and games like LOVE³ have their DLC and patches on the platform itself—others go the route of hosting patches on third-party sites. Censored or not, it's clear there are plenty of fans of adult visual novels and other hentai-style games on Steam, with July's top 10 containing one more than June's.
We'll see if the trend continues!
Via Kotaku