Grisaia: Phantom Trigger Anime Shoots onto Airwaves September 7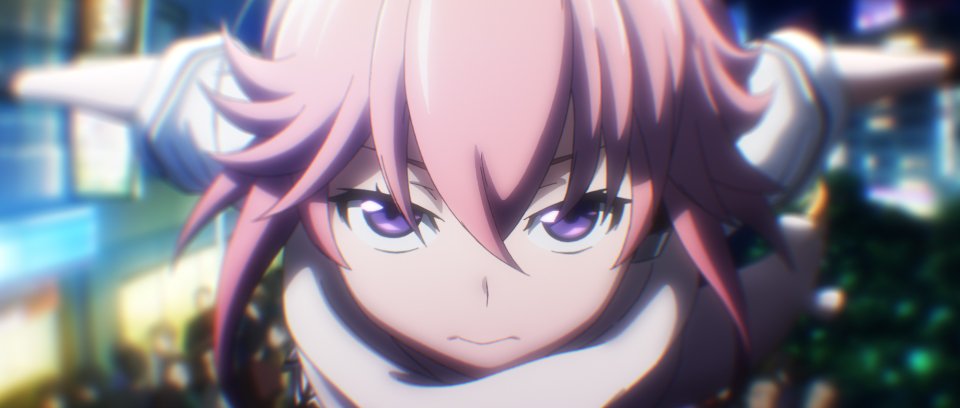 The anime series based on the visual novel Grisaia: Phantom Trigger is set to hit airwaves September 7, it was revealed today.
The first few episodes of the series had previously been shown in a limited run in Japanese theaters this March. The first two episodes are also streaming via Steam.
The show is directed by Tensho at new studio Bibury with Grisaia's original character designer Akio Watanabe handling character designs and serving as chief animation director.
Here's how Steam describes the visual novel, which is available in English.
This new incarnation of Mihama Academy is home to a diverse group of students, who every day work to polish their unusual skills – sometimes on the job. There's a gunslinger called Rena (nickname: "The Rabid Dog"), a sniper named Tohka, a demolitions expert called Chris, a spy named Murasaki, and finally, Haruto, their handler. Together they make up an agency called SORD (Social Ops, Research & Development). The specialist training school now entrusts the misfit girls who attend it with guns and live ammunition in the name of national defense.
Source: Otakomu