Remaining Kyoto Animation Victims' Names Could Be Disclosed Despite Family Wishes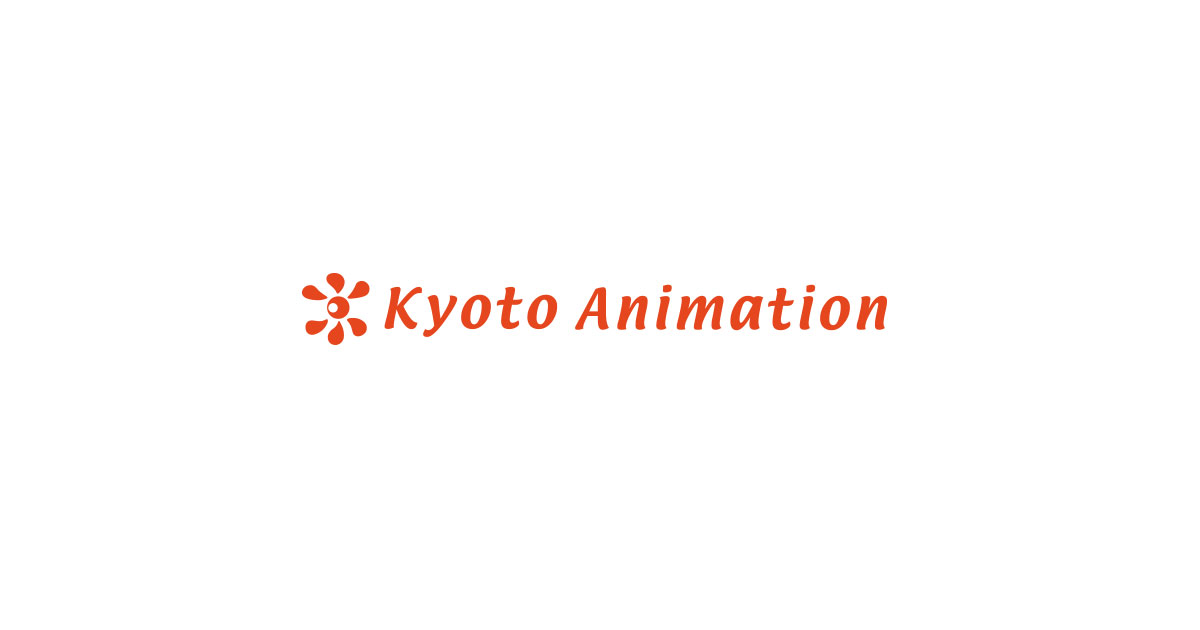 After a month of stories following the tragic July 18 arson attack on Kyoto Animation's Studio 1, just 10 of the 35 deceased employee's names have been disclosed to the public. Among them are Miss Kobayashi's Dragon Maid director Yasuhiro Takemoto and Free! chief animation director Futoshi Nishiya. This is in line with the wishes of their respective families, but it seems there's a divide of opinion when it comes to disclosing the rest.
According to one Kyoto Prefectural Police investigator, there's one key difference that separates this incident from those involving private citizens, like those who died during 2016's mass stabbing in Sagamihara. Since many people knew those at Kyoto Animation by name, the investigator said, "There is no reason I can find for the Kyoto Animation victims to be kept anonymous [permanently]."
On the other side, however, is a statement straight from a spokesperson for Kyoto Animation. As they put it, "Disclosing the names would be an infringement on the privacy of the victims and their families, which could be enormously damaging to the families."
Hopefully news organizations and other officials err on the side of family wishes with this particular incident.
Source: Kyoto Shimbun via SoraNews24