One Year After New Horizons, Enjoy These Animal Crossing-Esque Anime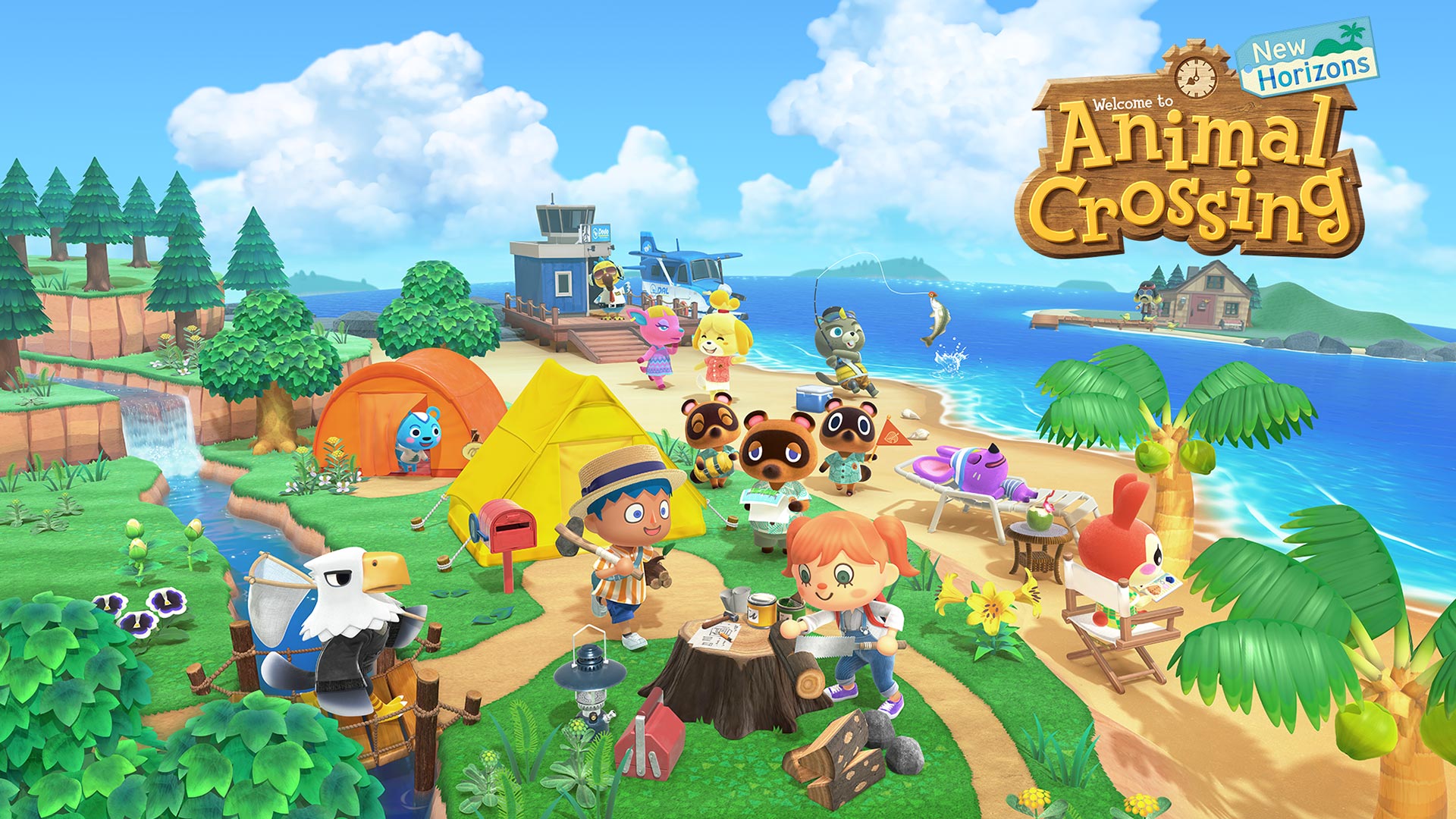 Animal Crossing: New Horizons is a year old! Oh, dear. It doesn't feel that way, but we have a pretty good idea of why. Regardless, the game has been a major way for people to connect, socialize, and keep busy over the last 12 months.
As the Nintendo Switch game celebrates its first anniversary, let's take a look at some shows with that same feeling. Including one that should hit very close to home.
Humanity Has Declined
Feeling line a lone human in the midst of a bunch of strangely adorable non-humans whose whims have a surprising amount of bearing on your life? Sounds a bit like Animal Crossing. But the Protagonist of Humanity Has Declined isn't quite as alone species-wise as your Villager. Though, depending on how your island is looking, she may be a bit more pessimistic than you.
The title of the show pretty much conveys what's been going on. Humanity has, indeed, declined. And with fewer and less-advanced humans, the magic of troublemaking Fairies could spell either fortune or misfortune. "I" keeps the locals appeased with gifts of sweets in hopes of keeping them from getting so bored that they ruined everything.
Sakura Quest
So you get to a cute little town, settle in for some fun… and suddenly you're working for the long haul? Again, we say, sounds a lot like Animal Crossing.
Sakura Quest is part of P.A. Works' "Working Series," alongside shows like SHIROBAKO. Struggling college grad Yoshino can't find a job, and takes what she thinks will be a one-day stint being the "Queen" of Manoyama. The little village is looking to bring in tourism, but being an ambassador means living there for a year as a "monarch." Alongside four other young women, Yoshino takes up the strange — but ultimately fulfilling — job.
Animal Crossing
Yep, there was an Animal Crossing film back in 2006. If you haven't heard of it, that's not surprising: it's never had a release outside Japan. If you have, then you know that while it doesn't necessarily replicate the game experience, it does contain a lot of familiar faces.
Our protagonist is, as usual, the village's lone human — a girl named Ai. As she gets herself settled in her new home, she discovers messages tasking her with planting trees to bring about a "miracle." Not only do regulars like Tom Nook and Blathers appear in the film, it's also the inspiration for a certain Easter egg in New Leaf and New Horizons. If you're watching TV at the right time, anyway.
What do you watch while you look after your island?