Demon Slayer, Animal Crossing Listed in Japan's Top Google Trends for 2020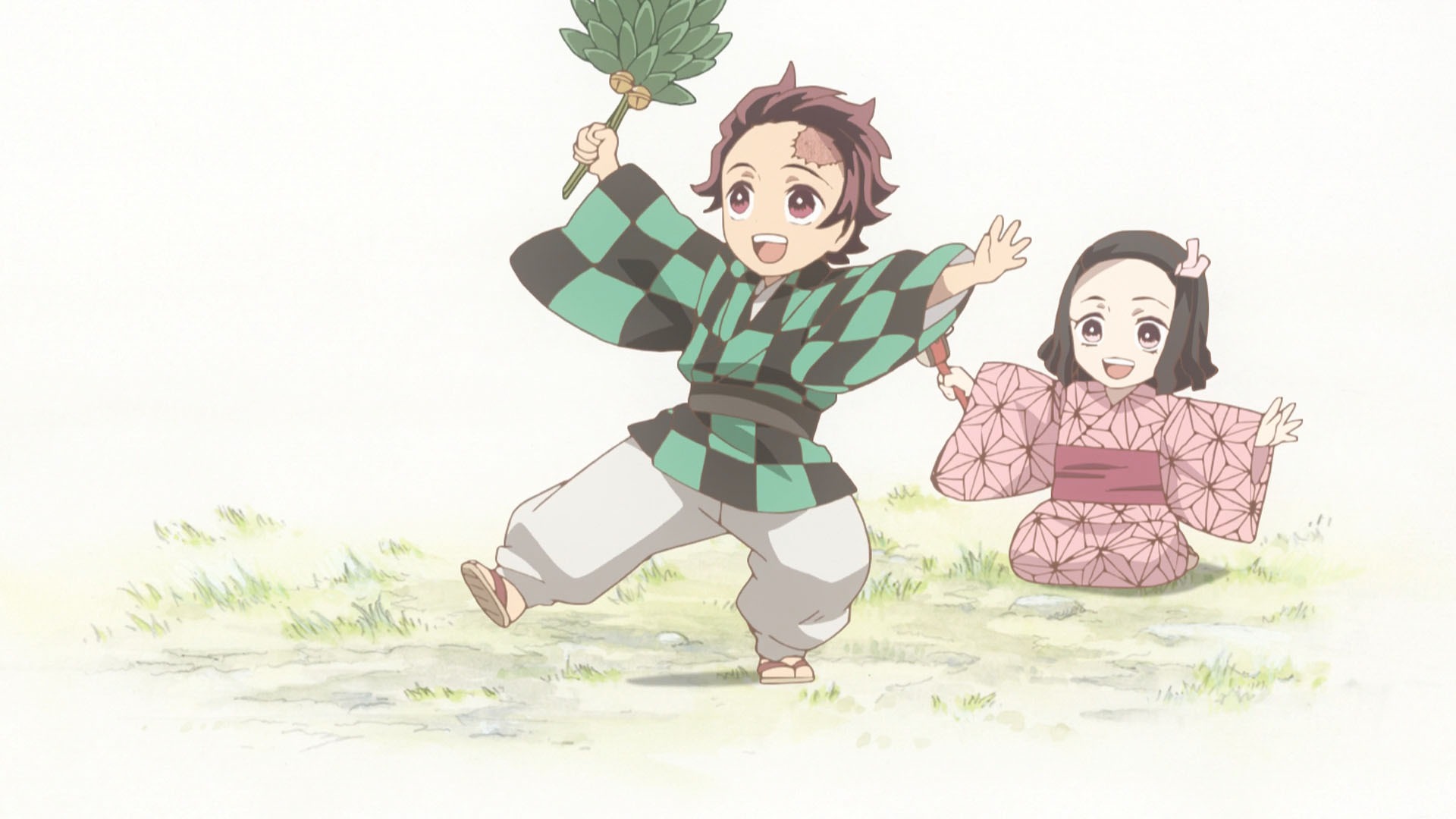 As was the case with this year's list of popular buzzwords in Japan, Animal Crossing and Demon Slayer have also been listed among 2020's top Google trends. Google breaks down the most searched terms every year, and Japan's definitely had some crossover with the rest of the world thanks to the election and the coronavirus pandemic. When it comes to anime and game properties, though, you just can't beat Demon Slayer: Kimetsu no Yaiba and Animal Crossing: New Horizons.
Here's the full list of Japan's 2020 Google Trends:
1. New Coronavirus Infection
2. Presidential Election
3. Emergency Declaration
4. Demon Slayer: Kimetsu no Yaiba
5. Animal Crossing: New Horizons
6. Sharp Mask
7. Typhoon No. 10
8. Go To
9. Uniqlo Mask
10. Zoom
And here's Google's Year in Search 2020 video, which hits some emotional notes along the way.
Via Crunchyroll